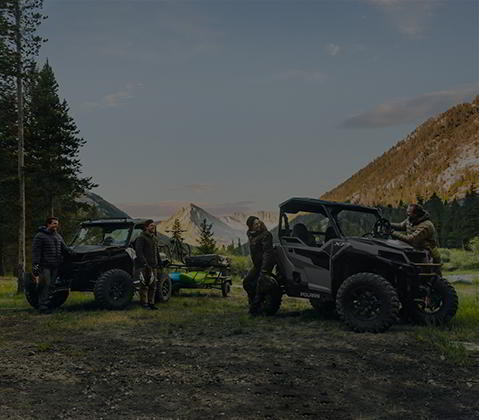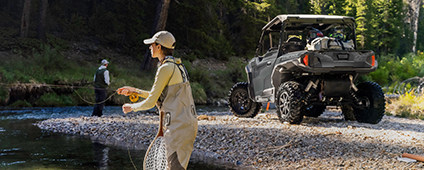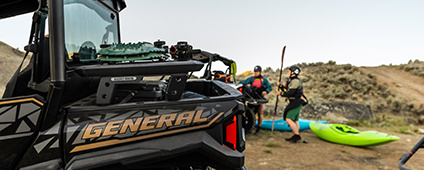 No matter which GENERAL you choose, you begin every adventure with the best performance, the greatest utility, and the most comfortable ride you can get in a side-by-side.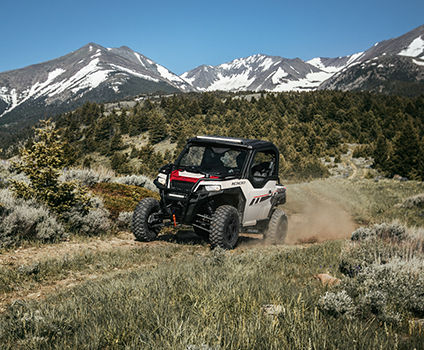 Every trail is an invitation. A chance to see how far you can go and how much fun you can have along the way. Class-leading performance, ultra-responsive horsepower and suspension make you unstoppable.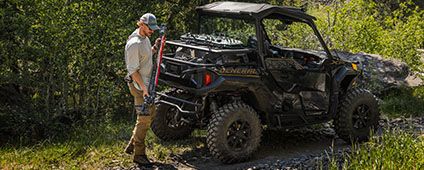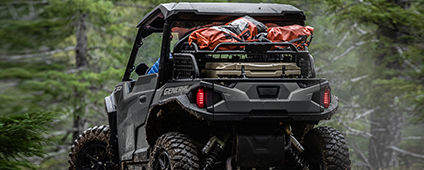 If you want to be ready for anything, you need a machine that can do everything. GENERAL answers with unrivaled versatility of the dumping cargo box, class-leading towing and interior storage.
Explore the 2-seat General Line-up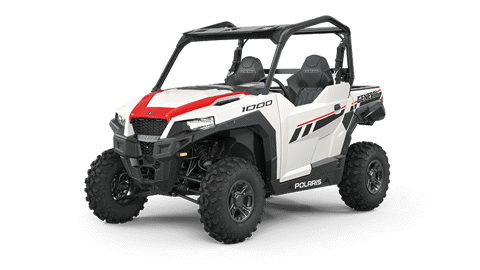 GENERAL 1000
Starting at
$22,599
CA MSRP
Unlock more adventure with the performance, versatility and comfort you need in the industry's premier crossover side-by-side. Equipped with an ultra-responsive 100 HP engine, True On-Demand AWD, 600 lb dumping cargo box, 1,500 lb towing capacity and rider-optimized premium interior packed into a 60" stance machine.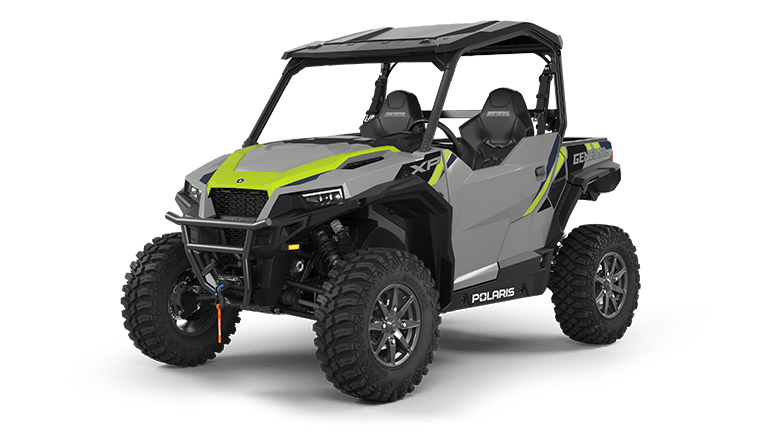 GENERAL XP 1000 Sport
Starting at
$29,599
CA MSRP
The GENERAL XP 1000 Sport is the most capable crossover SxS. With tilt steering, 64" stance and an upgrade to high clearance A-arms, 30" tires, Walker Evans shocks, front bumper and a 4,500 lb HD Plus winch, it will elevate your experience and take you to adventures that break new ground.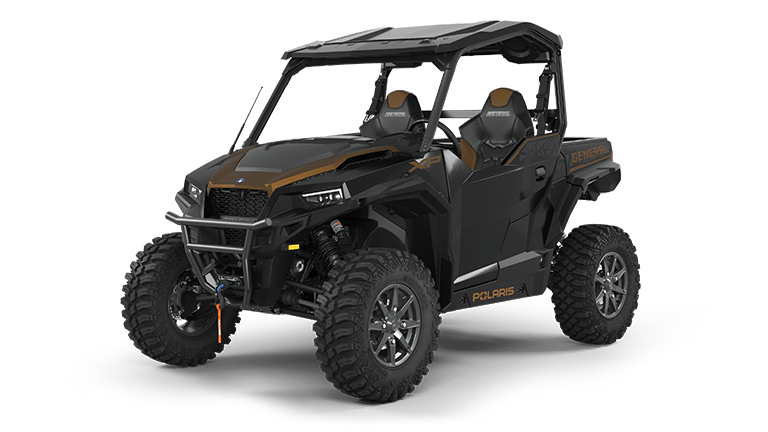 GENERAL XP 1000 Premium
Starting at
$33,299
CA MSRP
Upgrade to the Premium trim featuring all of the Sport trim features plus Rockford Fosgate® Stage 1 Audio that will elevate your off-road experience.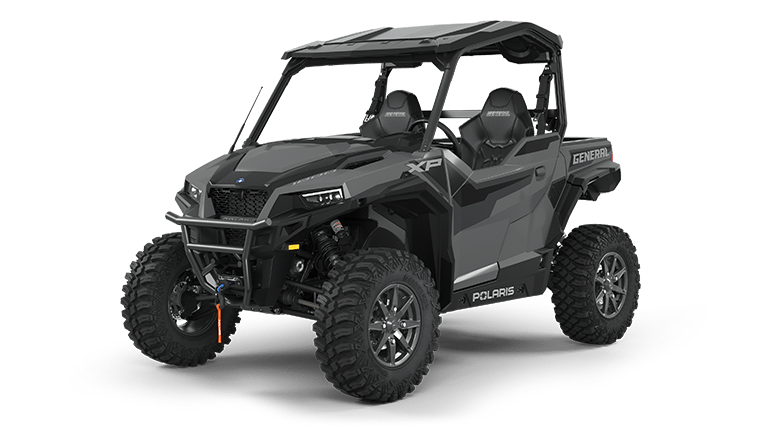 GENERAL XP 1000 Ultimate
Starting at
$35,999
CA MSRP
Go all out with the Ultimate trim featuring all of the premium features plus industry-exclusive RIDE COMMAND GPS Technology and Rockford Fosgate® Stage 3 Audio totake you on adventures that break new ground.

We want to make sure you find the perfect adventure rig, use our compare tool to help guide you.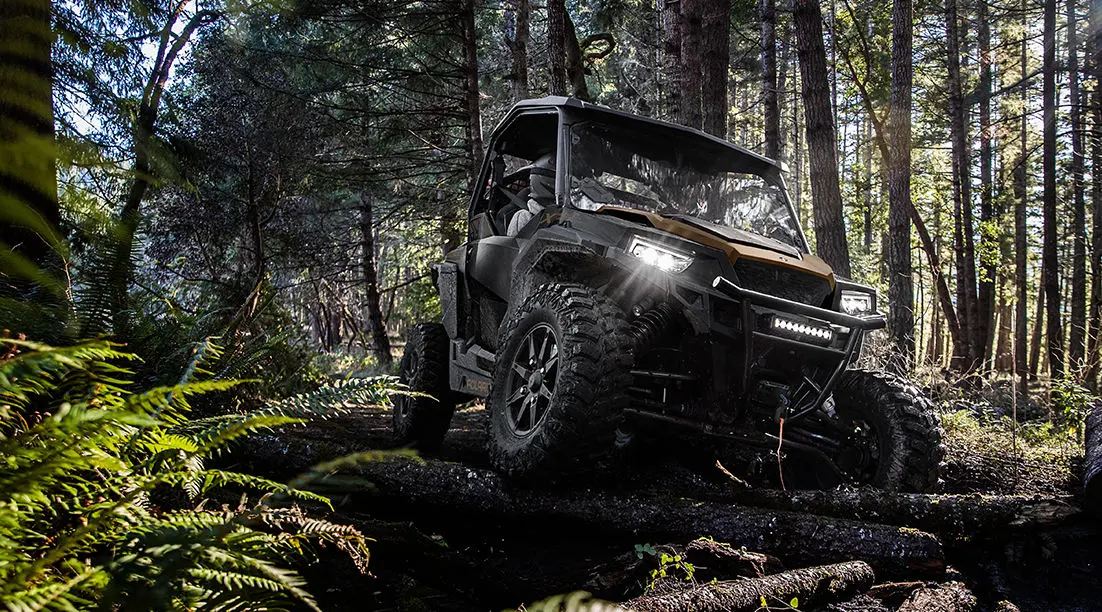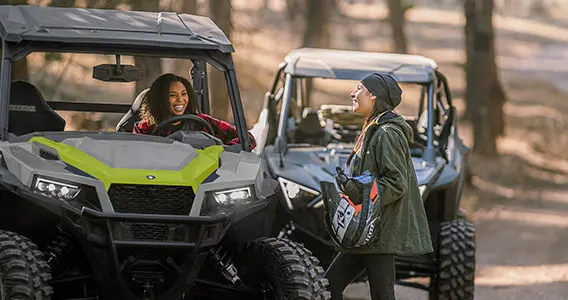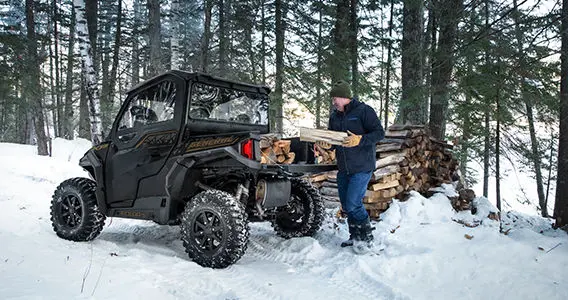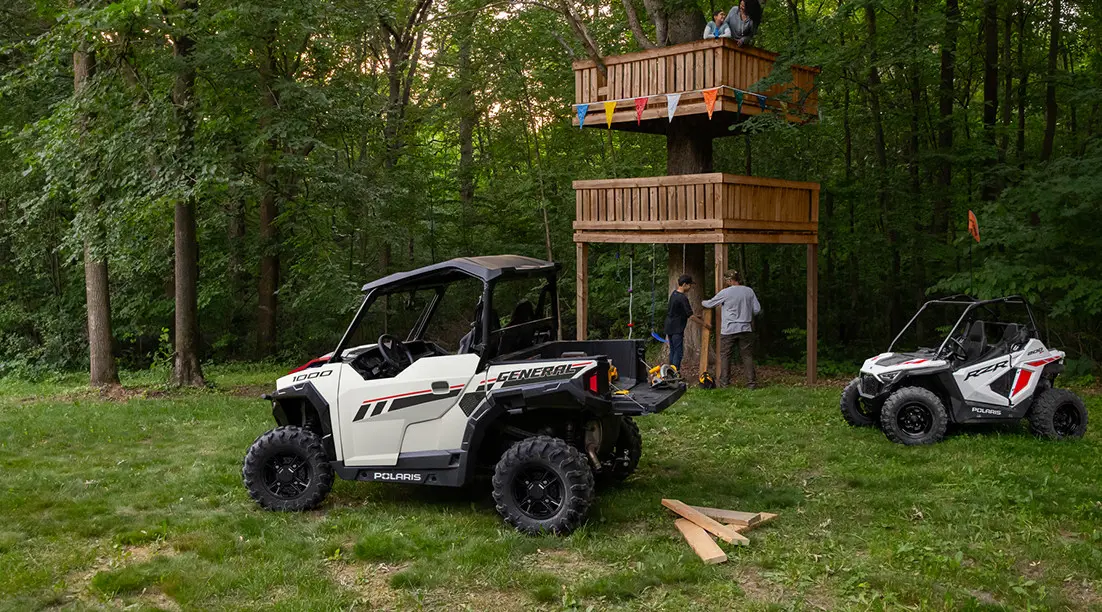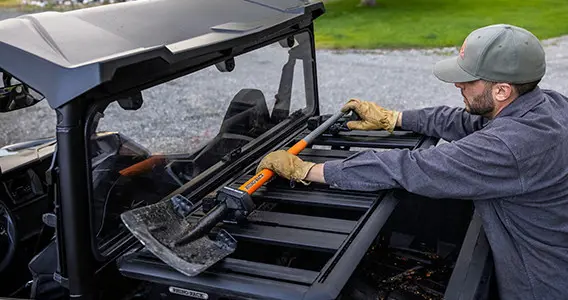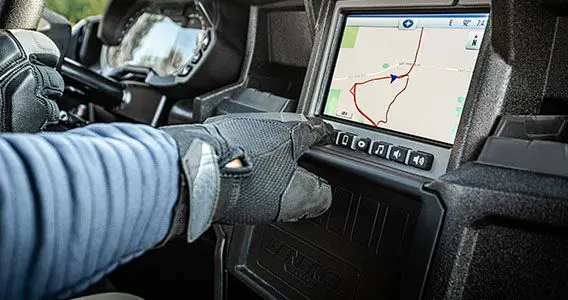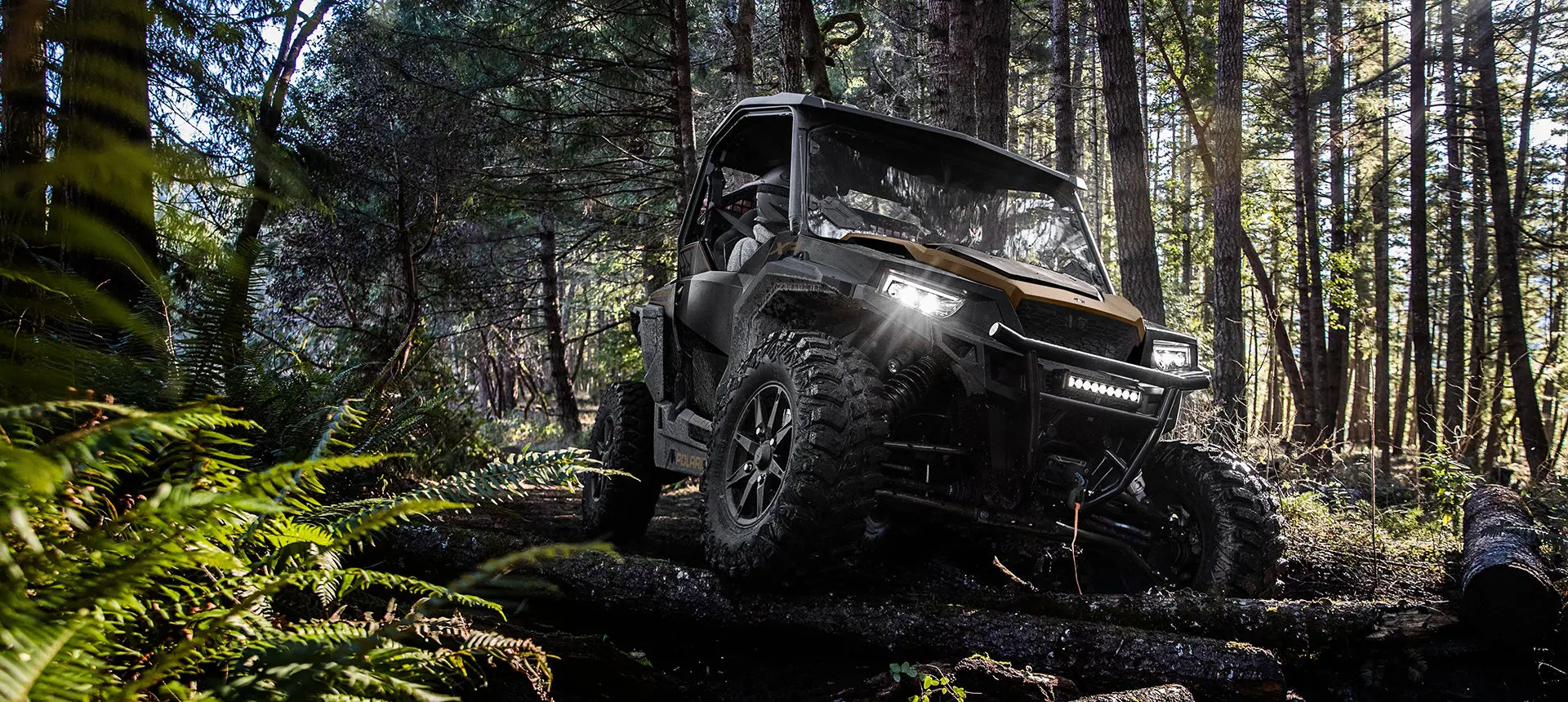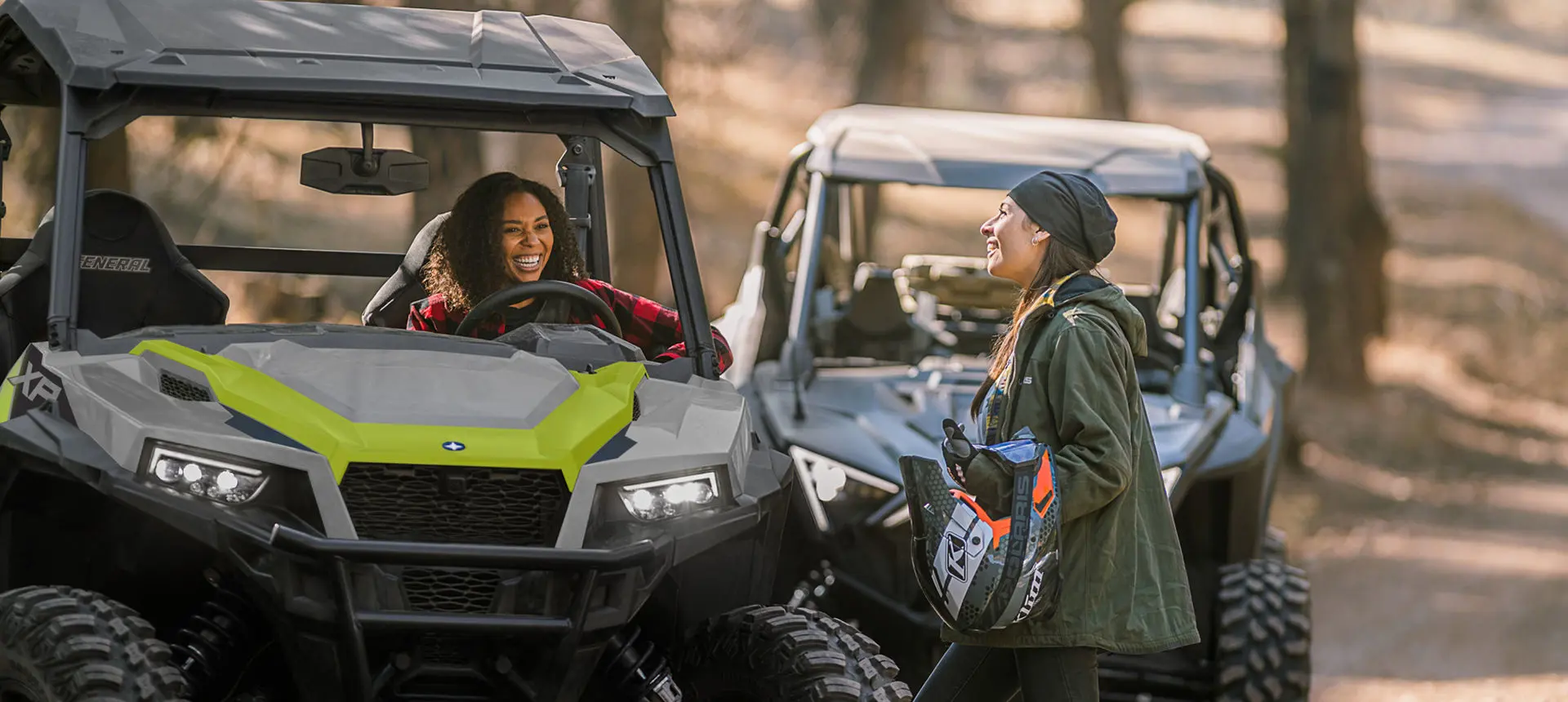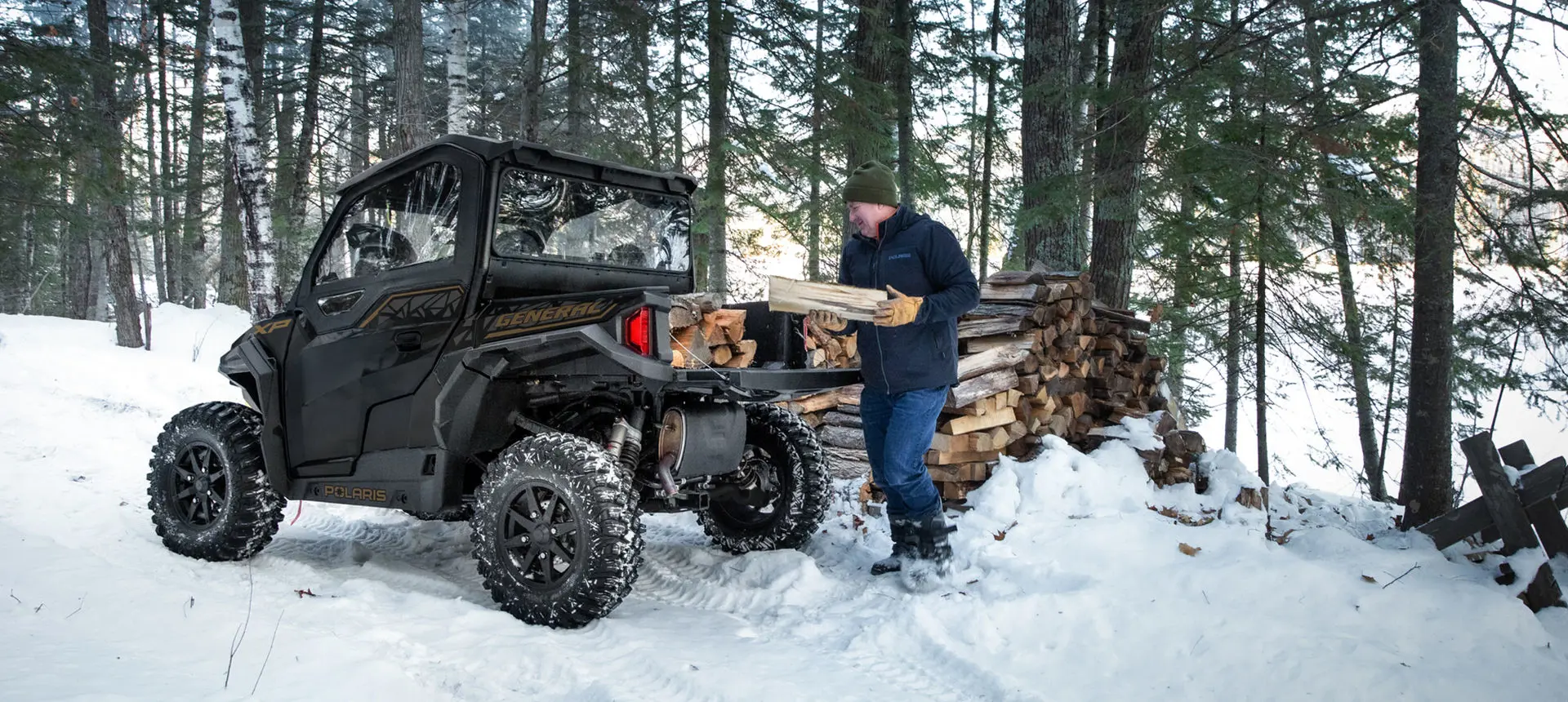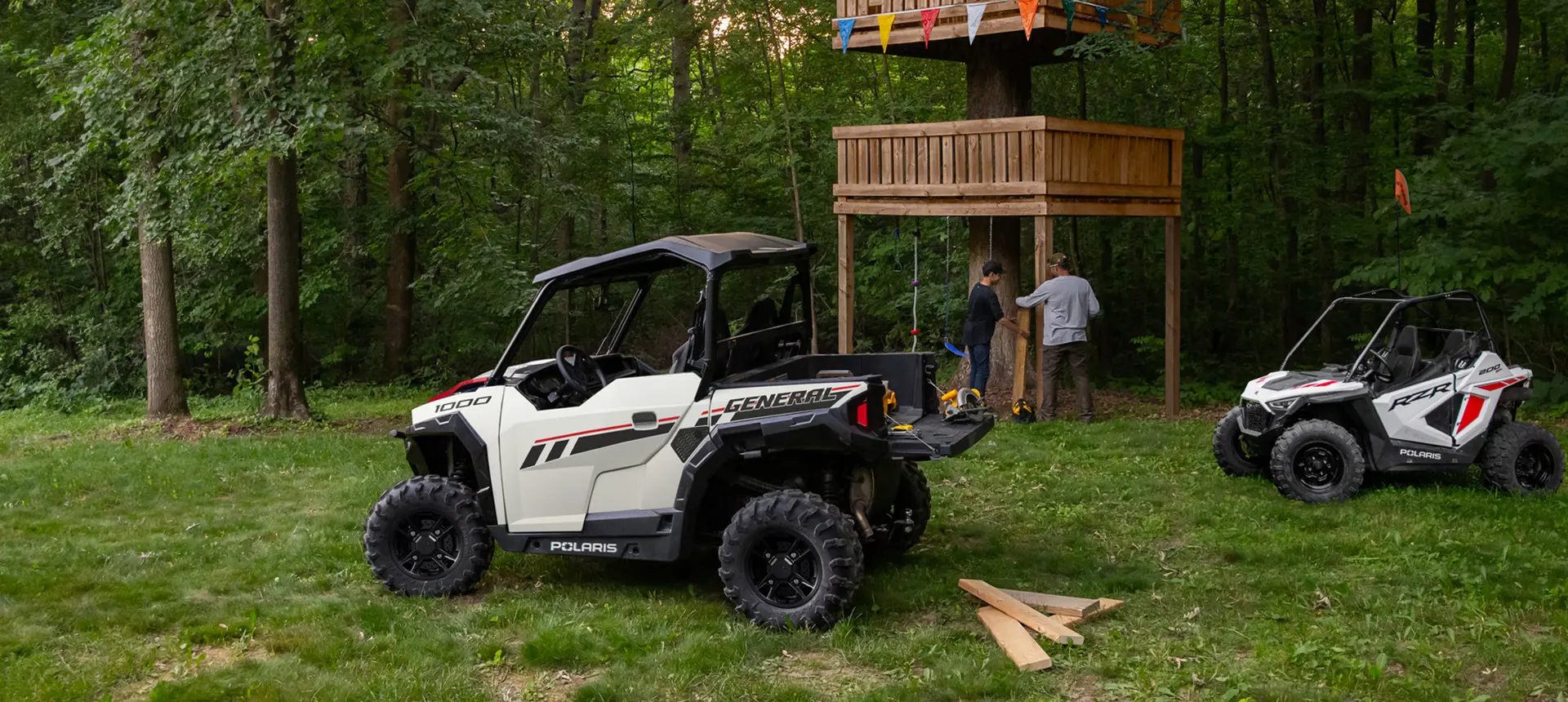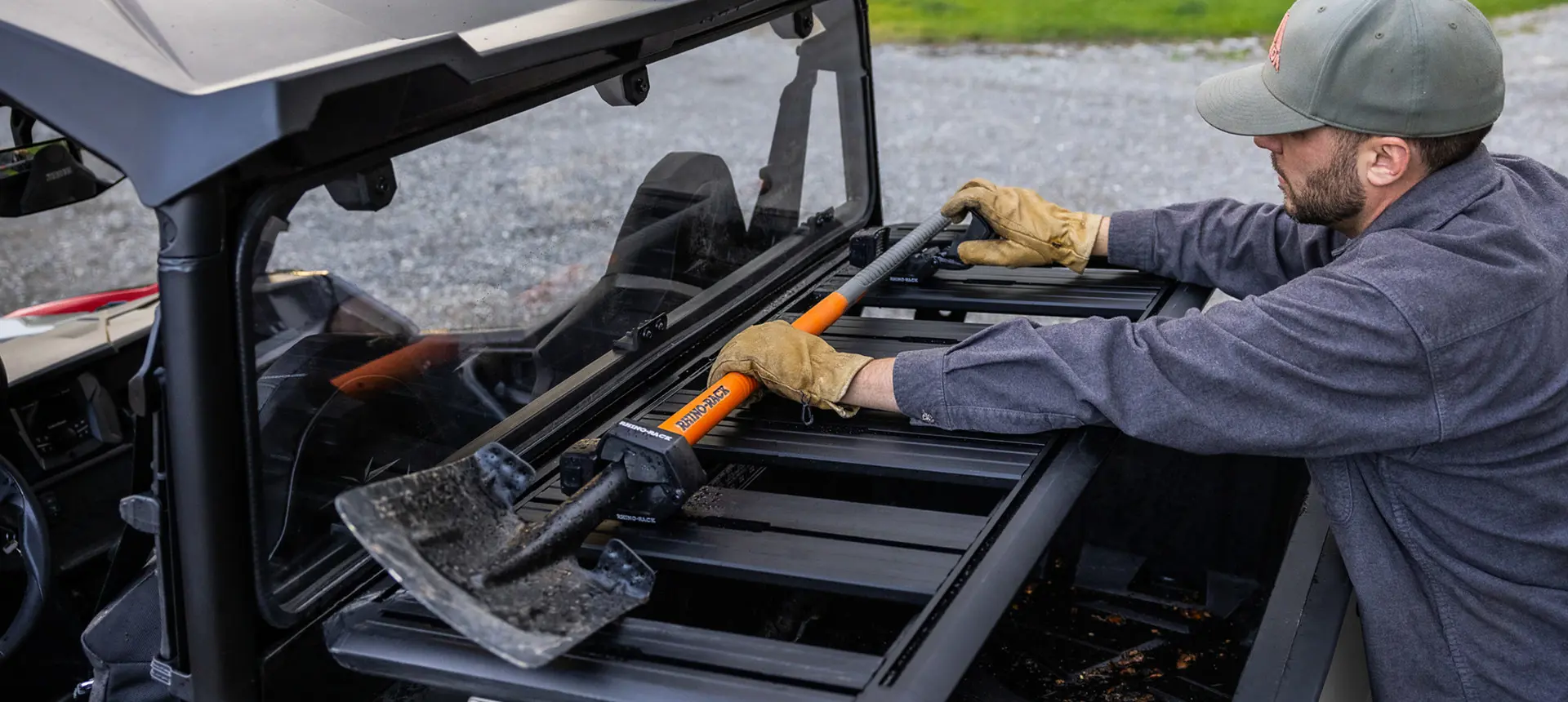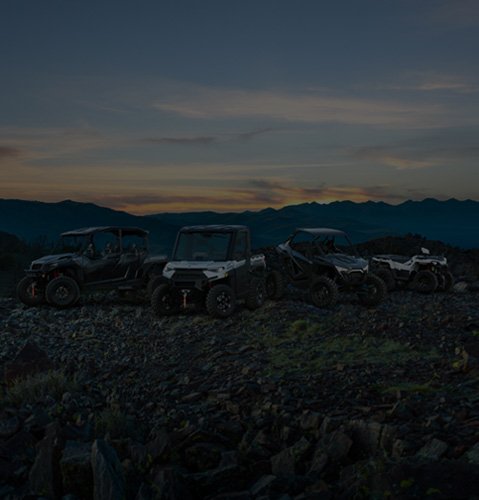 Explore the 4-seat GENERAL Line-up