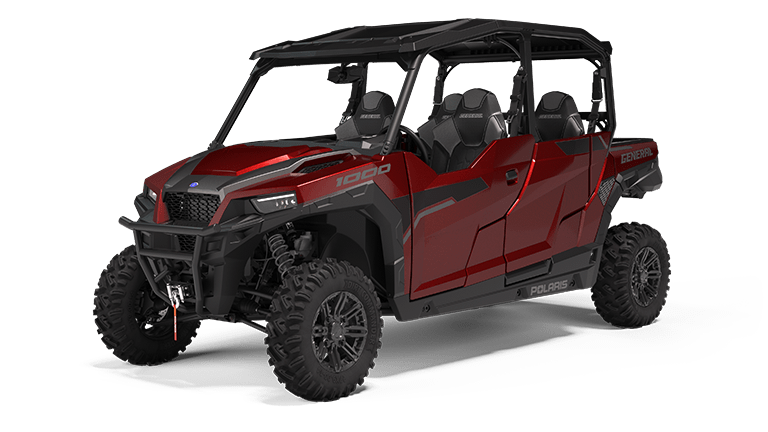 GENERAL 4 1000
Starting at
$27,999
CA MSRP
Share in the adventure. Class-leading performance & utility with unmatched comfort mile after mile.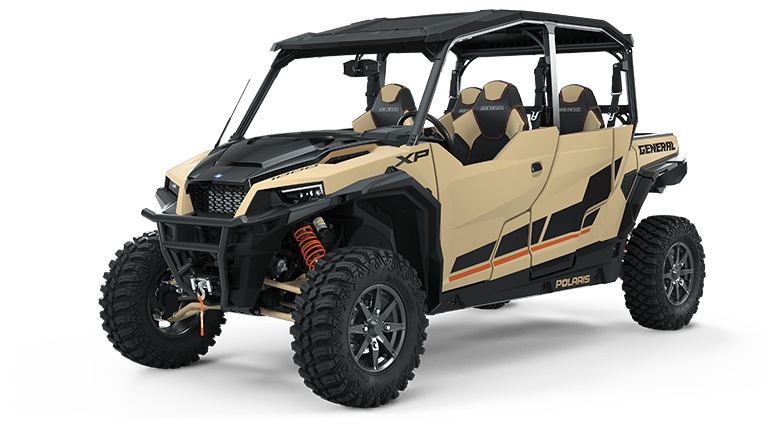 GENERAL XP 4 1000
Starting at
$31,999
CA MSRP
Ultimate performance. Ultimate Versatility. Delivering the best of the best for every family adventure.
We want to make sure you find the perfect vehicle for your adventure, use our compare tool to help guide you.