GENERAL XP 4 1000 Gallery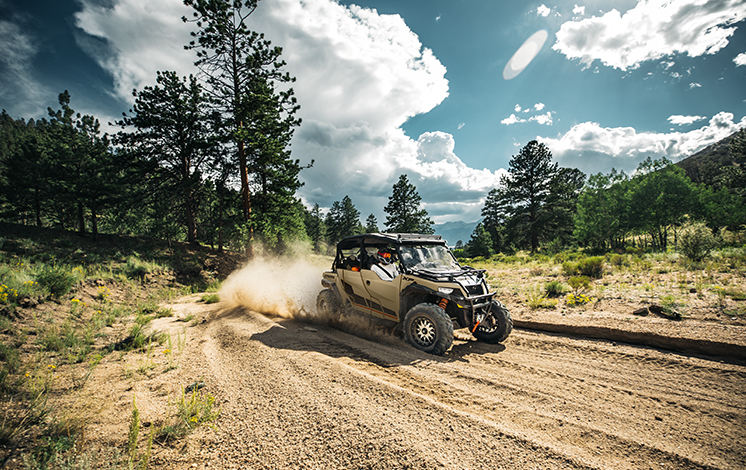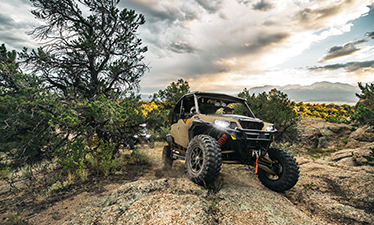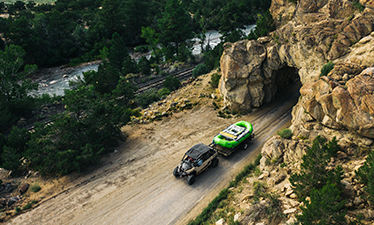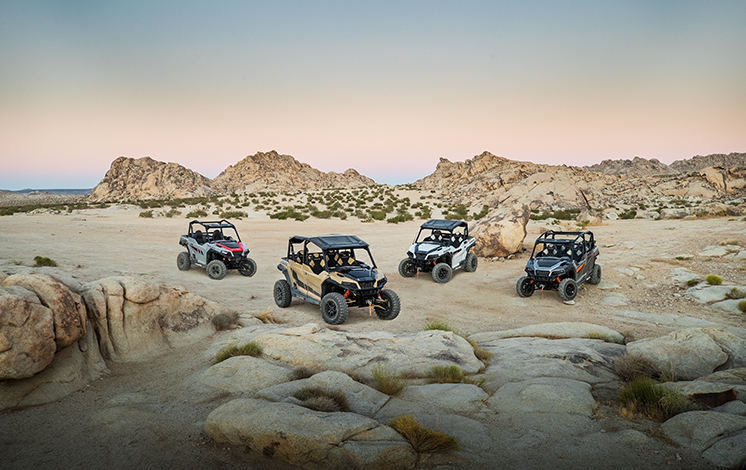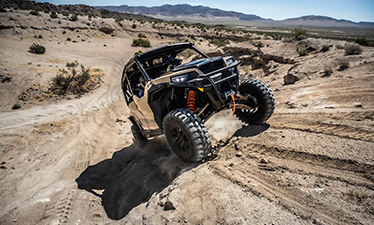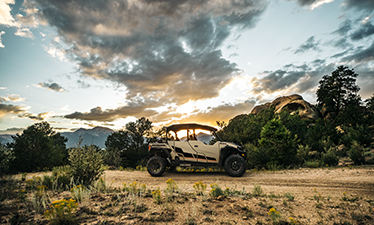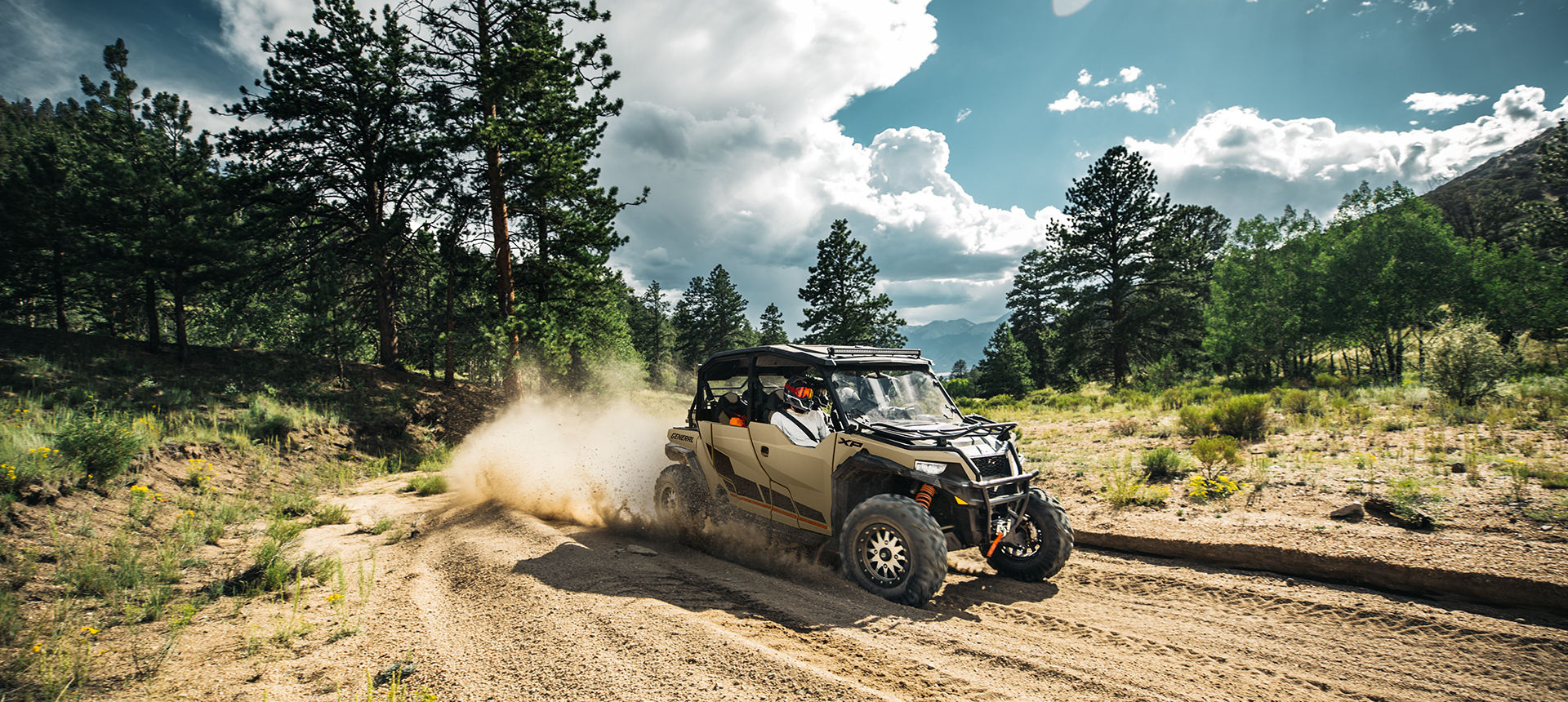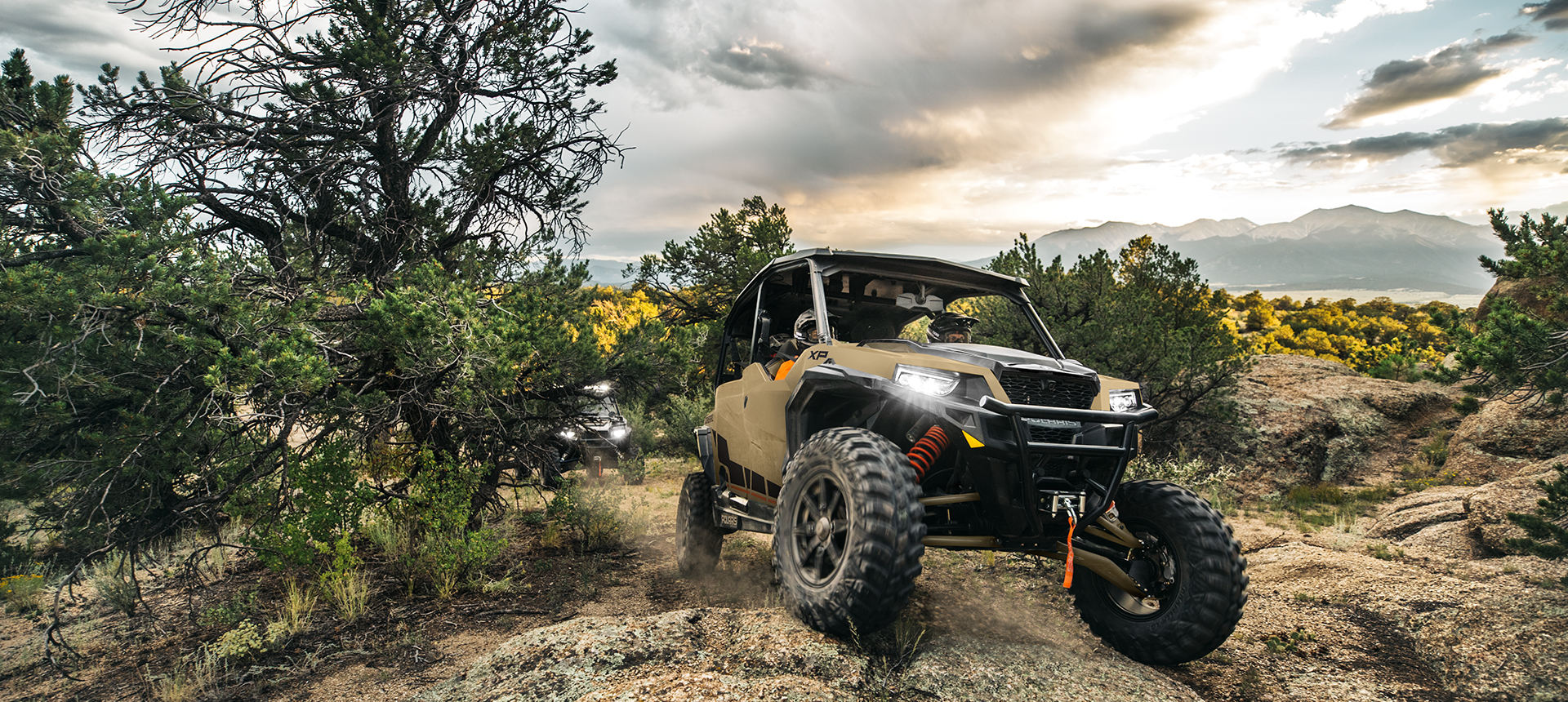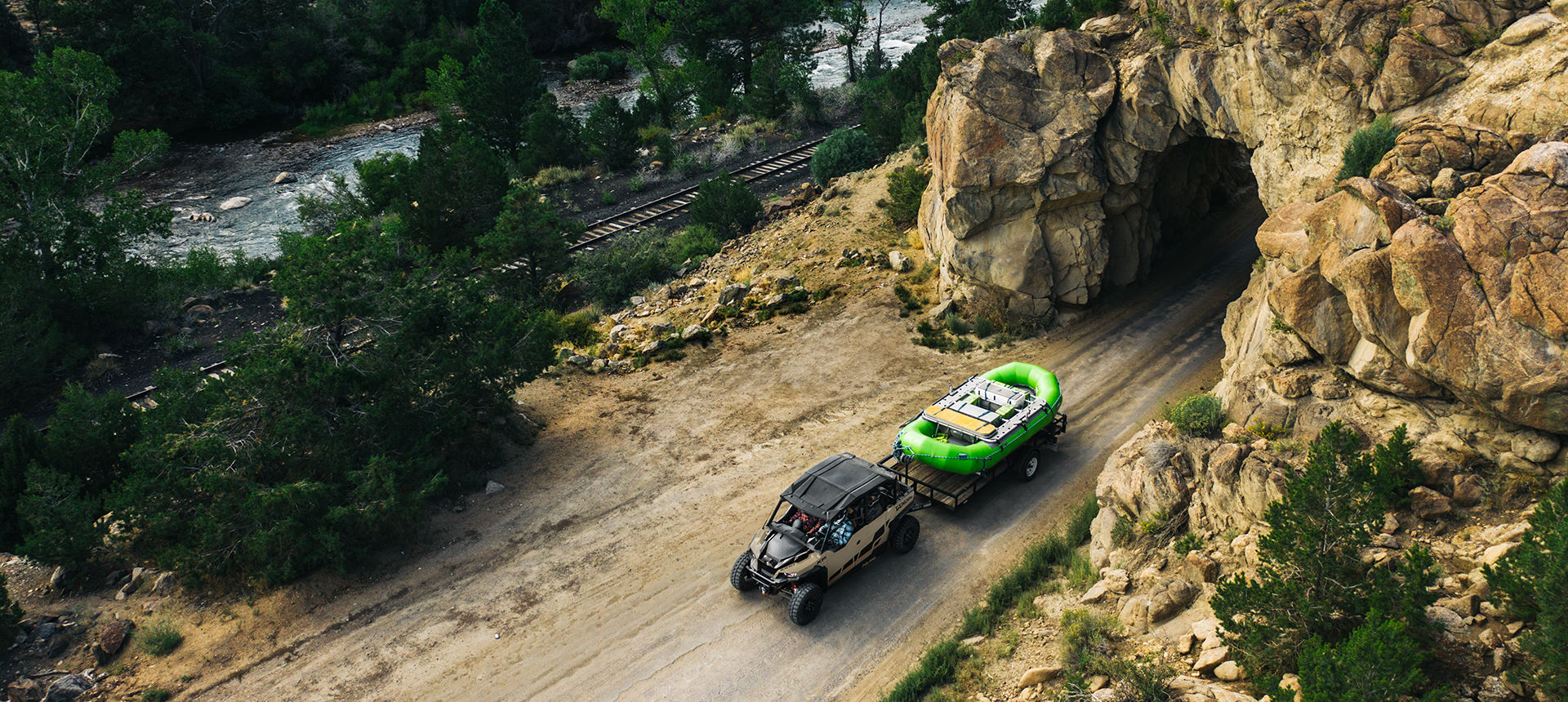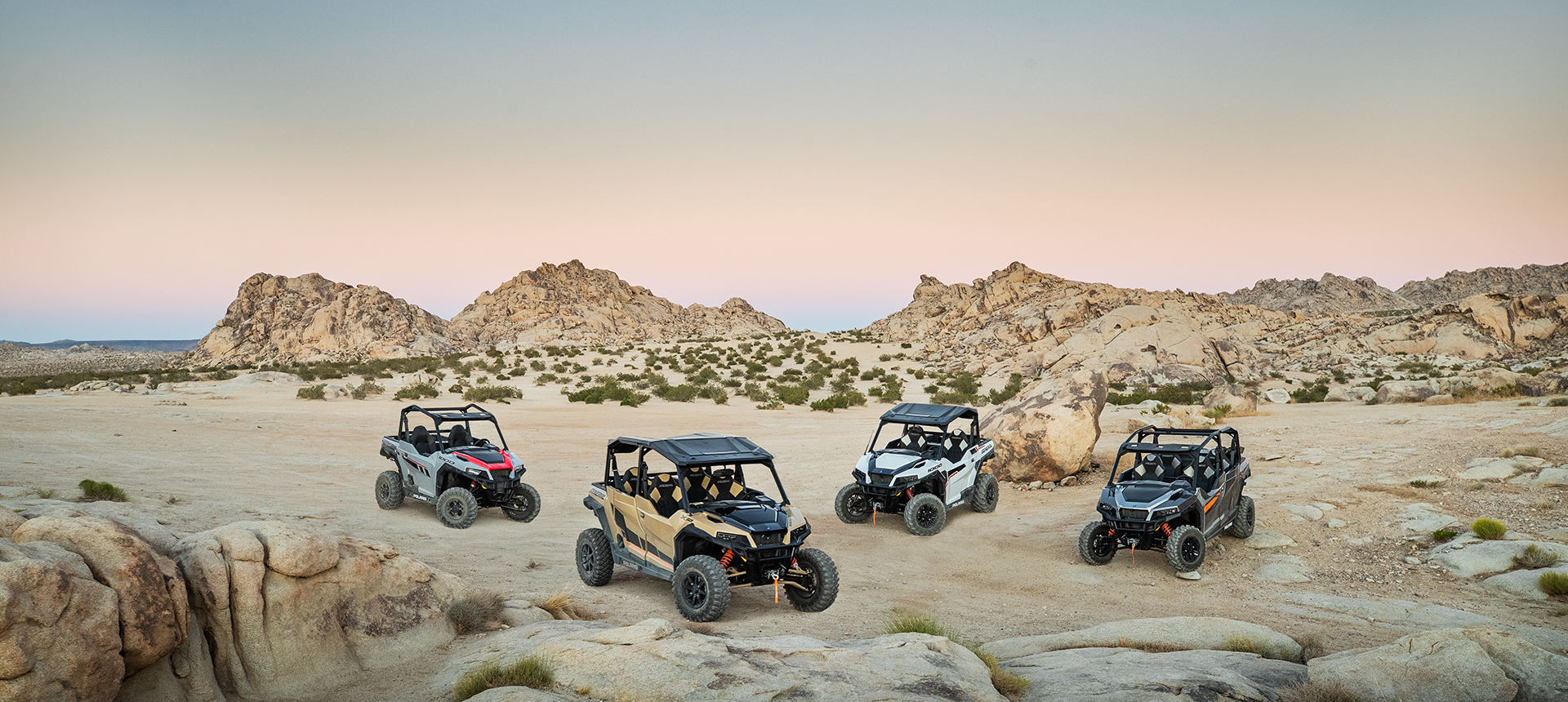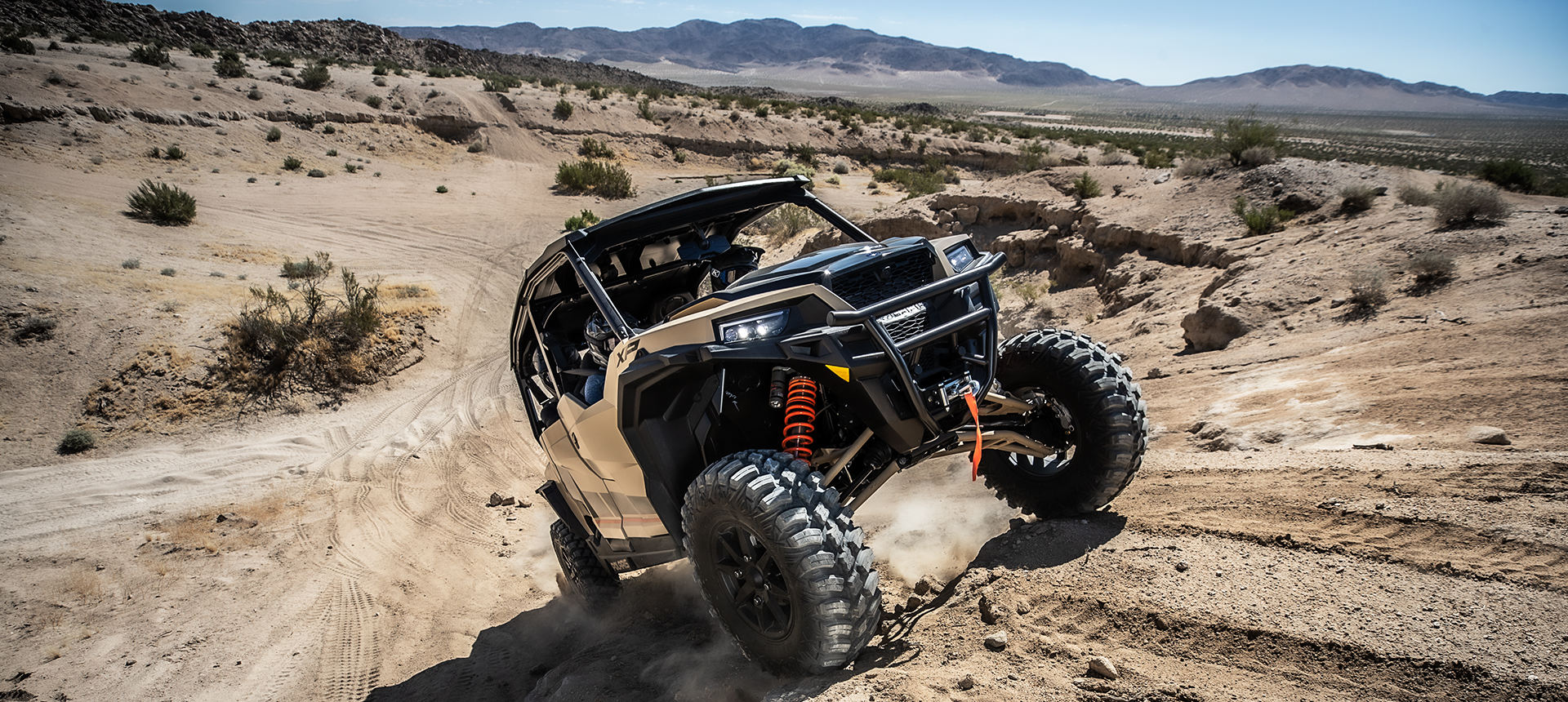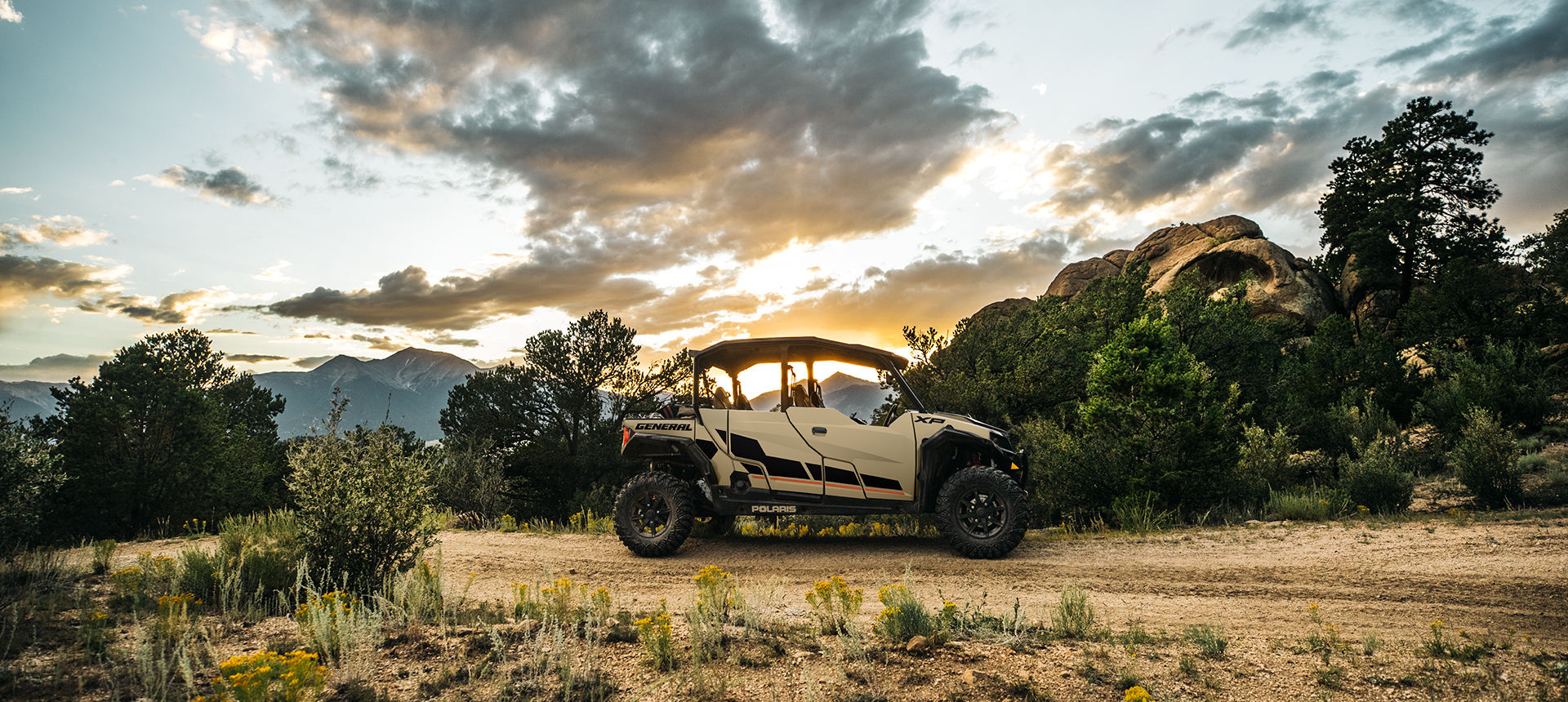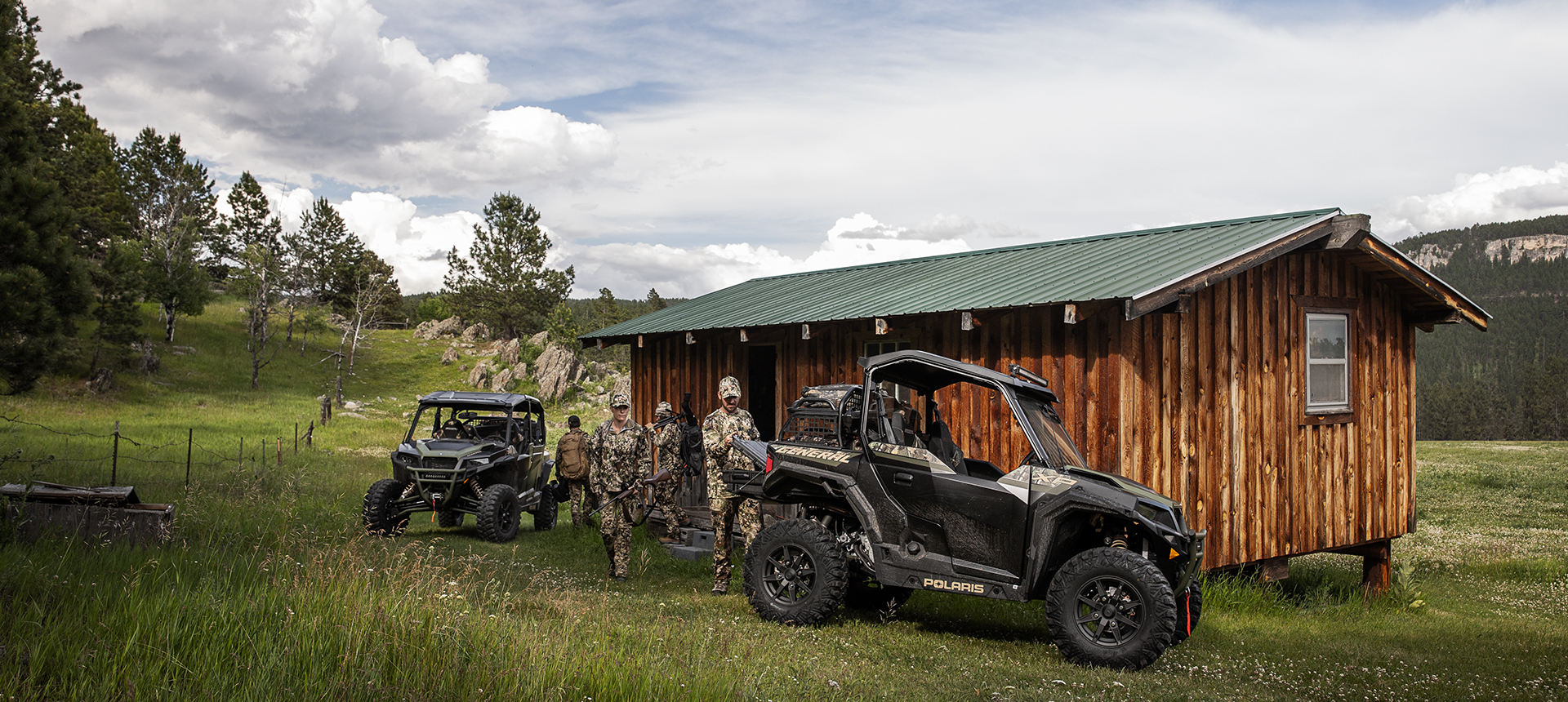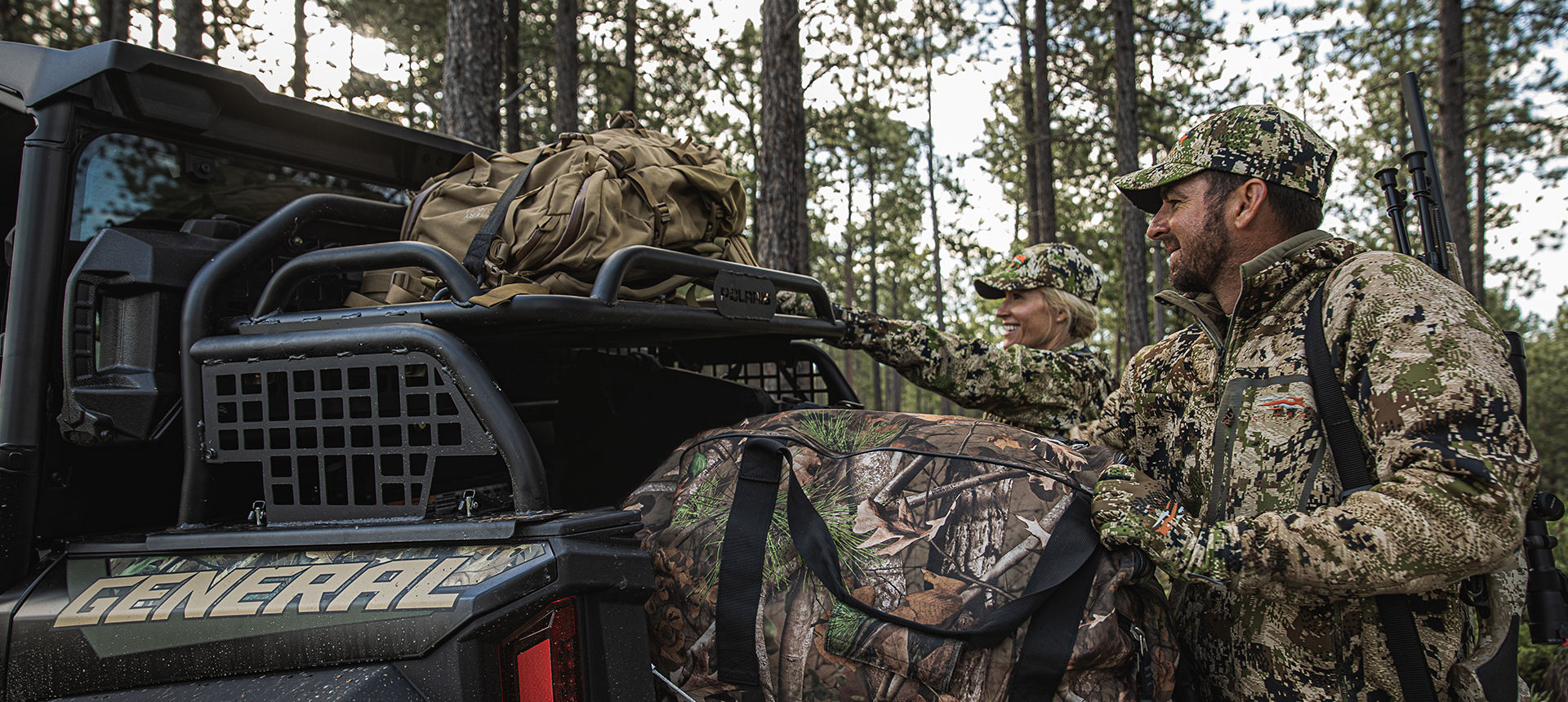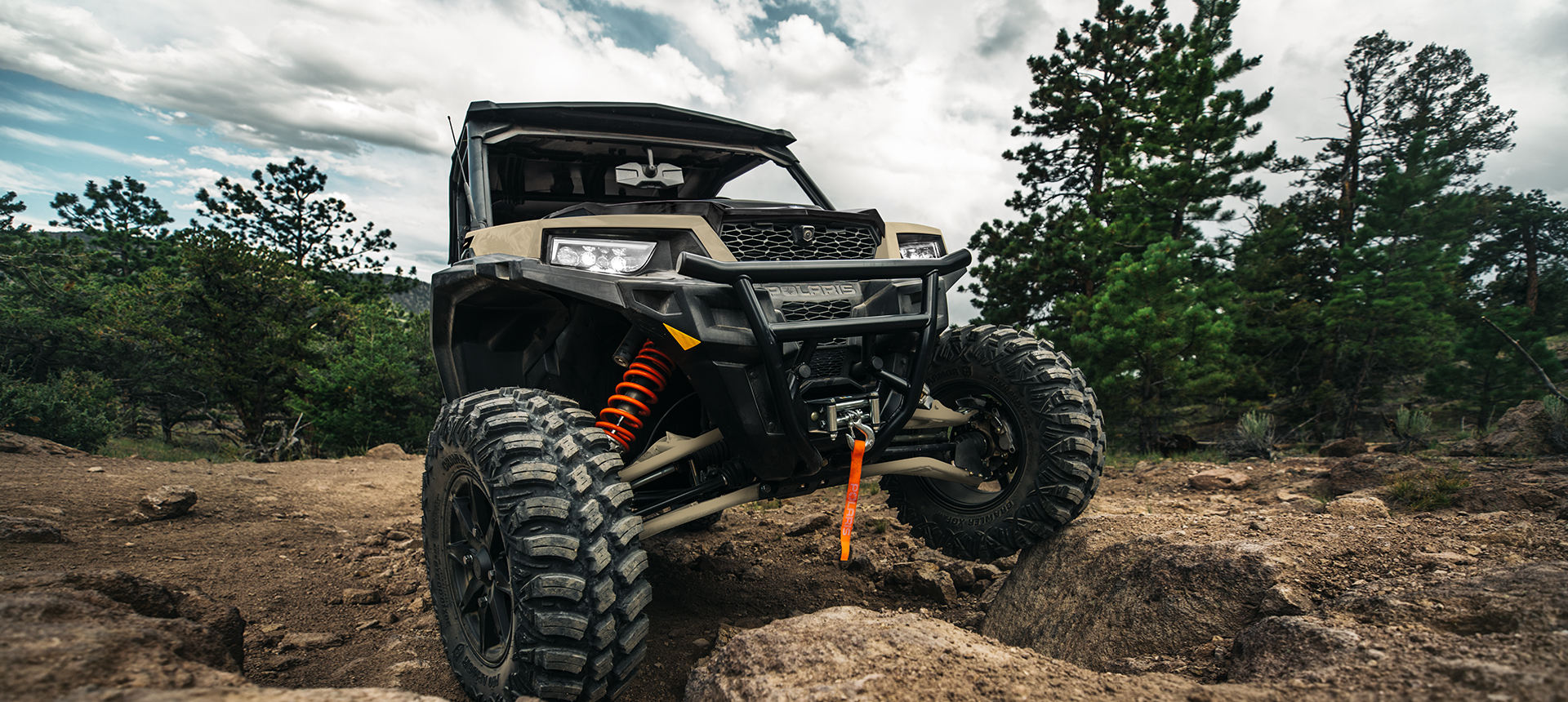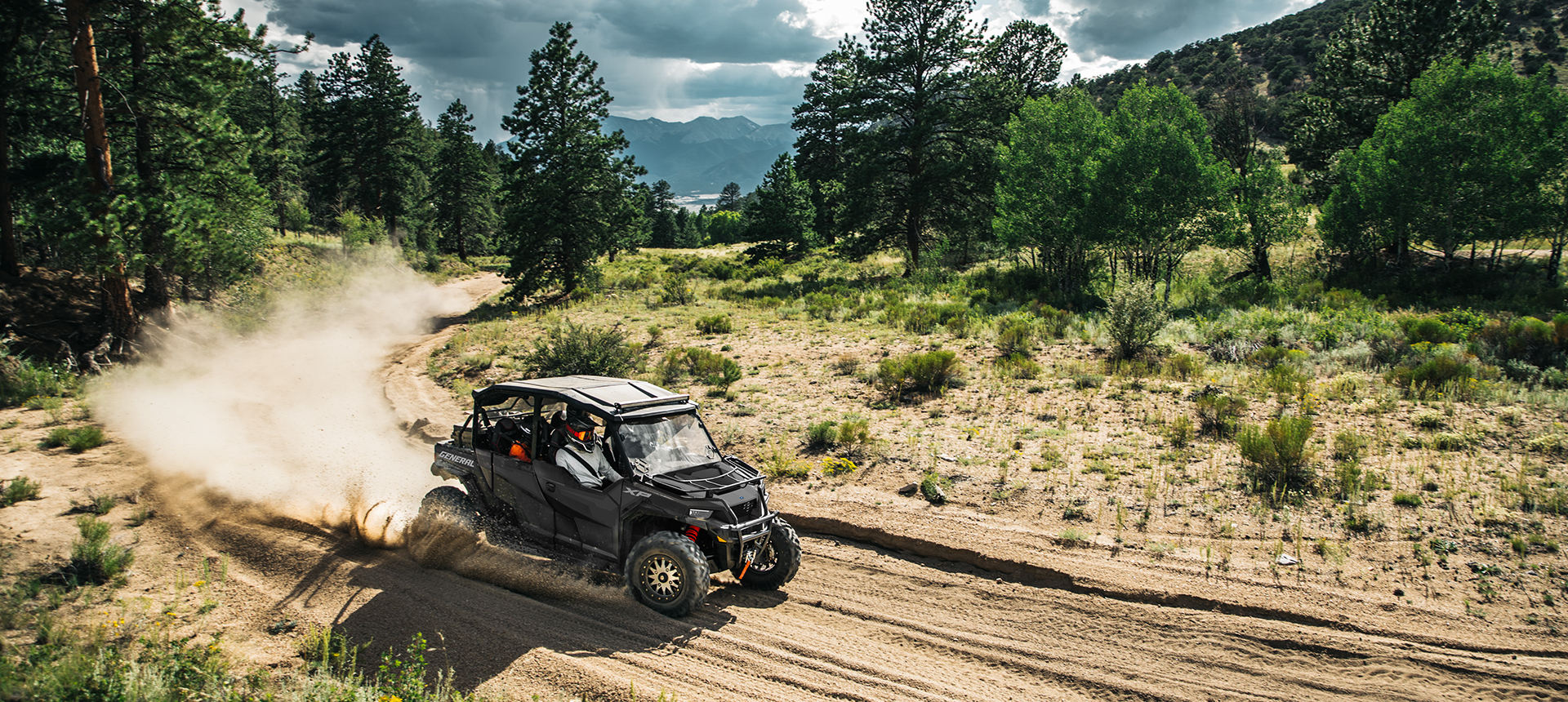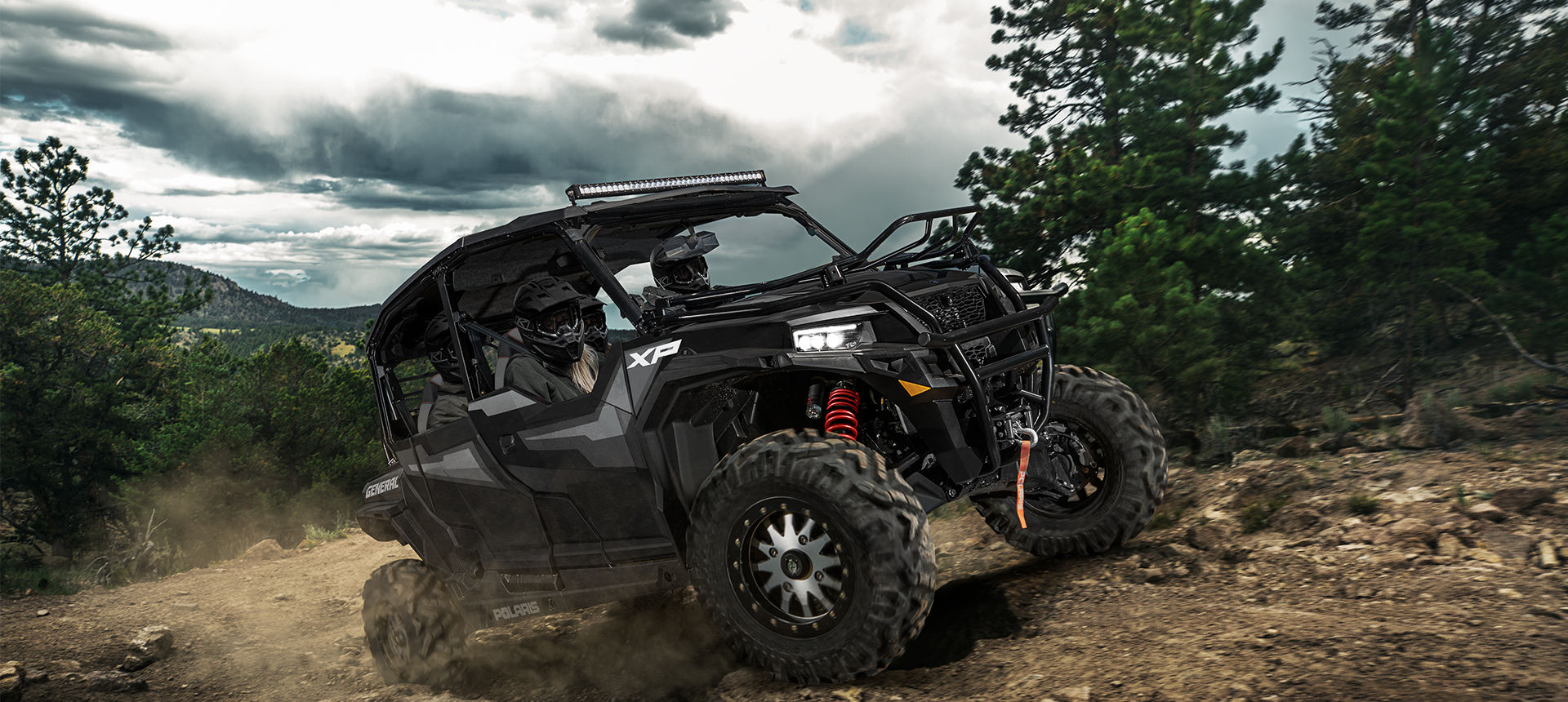 *Vehicle shown may vary visually by market and may differ from vehicles manufactured and delivered. See your dealer for details.
* Manufacturer's suggested retail price (MSRP) subject to change. The MSRP is subject to a potential maximum increase of 5% for pre-ordered vehicles that ship after March 31, 2022. MSRP also excludes destination and handling fees, tax, title, license and registration. Dealer prices may vary.

All pricing, specifications, claims, and information contained on this website are based upon current knowledge available at time of publication and are subject to change without notice, and Polaris assumes no responsibility for changes in pricing or specifications. Polaris assumes no responsibility for any inaccuracies, opinions, or omissions on this website. ©2021 Polaris Inc.