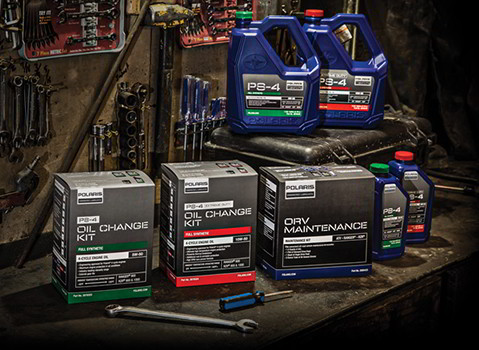 Resources and products to help properly maintain your vehicle and keep it in top operating condition.
Service and Replacement Parts
---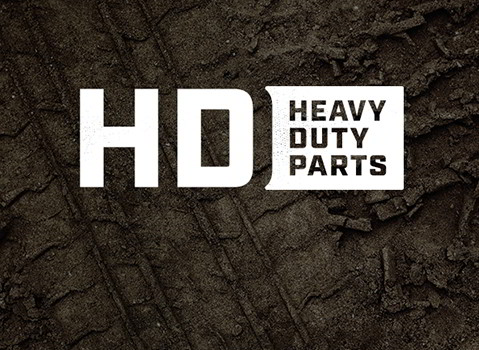 Engineered for riders who want greater durability and enhanced performance. HD Parts are designed and tested to handle greater wear and tear under all weather conditions.
Polaris Engineered Parts and Accessories™ are made by the same people who design the vehicles. From the very start, our accessories are designed with industry-exclusive technologies right alongside your GENERAL™, guaranteeing quick installation and a perfect fit every time. Customize your GENERAL™ with a complete lineup of accessories engineered and purpose-built around your machine to eleveant your experience. Shop our selection of Winches, Plows, Windshields, Roofs, Doors, Rear Panels, Coolers, Lighting, Cab Accessories, Tires & Wheels and more.