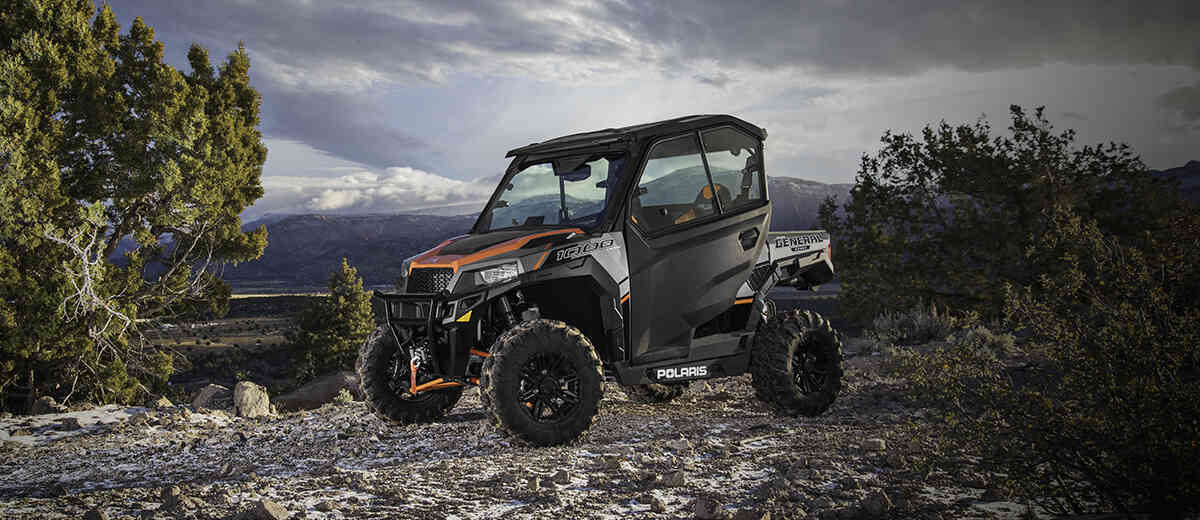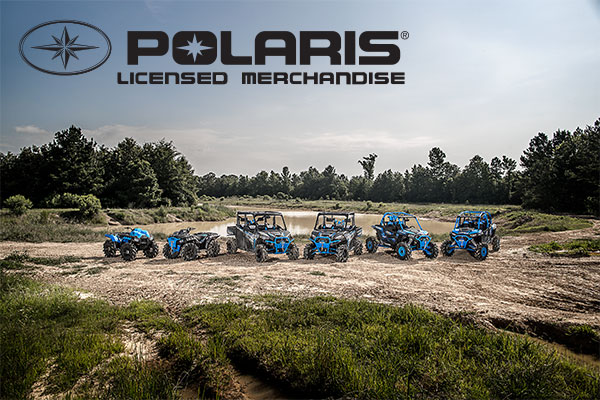 POLARIS® LICENSED PRODUCTS
Through our licensing program and partnerships with top-quality companies, Polaris® offers exclusive products to our loyal customers.
LEARN MORE

WATCH VIDEOS
Polaris Engineered Parts and Accessories™ are made by the same people who design the vehicles. From the very start, our accessories are designed with industry-exclusive technologies right alongside your GENERAL™, guaranteeing quick installation and a perfect fit every time. Customize your GENERAL™ with a complete lineup of accessories engineered and purpose-built around your machine to eleveant your experience. Shop our selection of Winches, Plows, Windshields, Roofs, Doors, Rear Panels, Coolers, Lighting, Cab Accessories, Tires & Wheels and more.