GENERAL Parts and Maintenance
GENERAL Maintenance & Service Parts
---
Find everything you need to maintain and repair your Polaris GENERAL UTV. Access the maintenance schedule, lube specifications chart, vehicle inspection checklist and shop for GENERAL OEM service and replacement parts.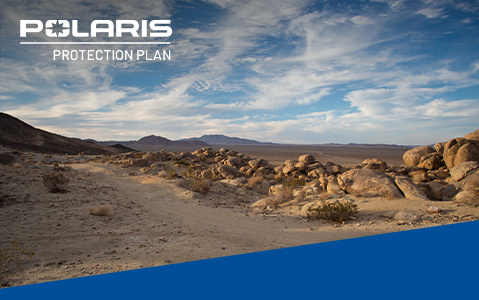 Owner Resources




Access information you need as an owner of a General vehicle including owner's manuals, maintenance tips, and frequently asked questions.
Routine maintenance is the key to getting your GENERAL® farther down the trail and keeping you riding longer. Whether you're changing an air filter or inspecting the drive belt, you can rely on the people who built it piece by piece to get you what you need to keep your GENERAL® running.
The engineering minds behind the GENERAL® expanded the boundaries of strength and durability, crafting parts that leave the factory and reach the field ready to help you do more. But playing hard and working harder takes a toll, and your UTV will eventually need service. At Polaris®, we keep you in mind from concept to delivery. We stock and supply you with the exact tools and service you need to keep your ultimate hunt partner and field hand by your side.