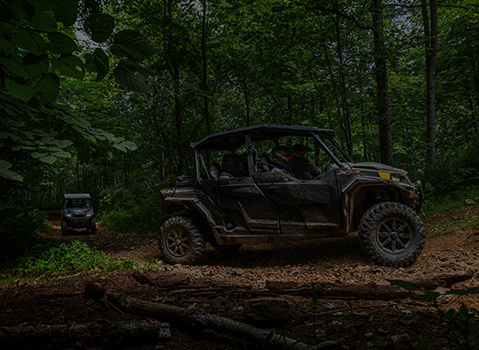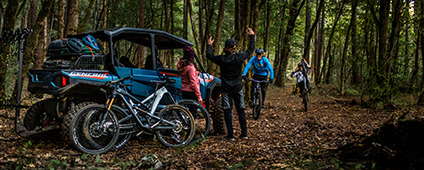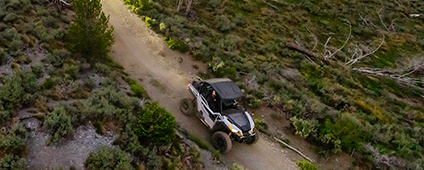 When you build the world's ultimate 4-seat adventure side-by-side, you go the extra mile. It starts with a performance sport chassis, class-leading horsepower and off-road's fastest engaging True On-Demand AWD.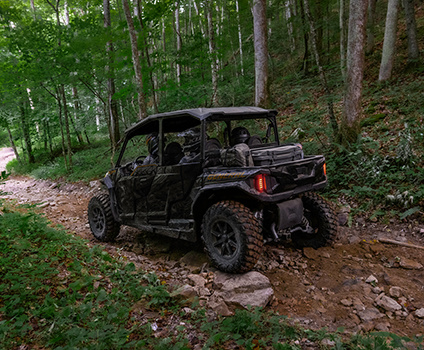 Keep your family comfortable. GENERAL is renowned for having the most comfortable ride of any adventure side-by-side. Bumps, rocks, logs and ruts seem smaller thanks to class-leading suspension travel, wide bolstered seats and superior handling.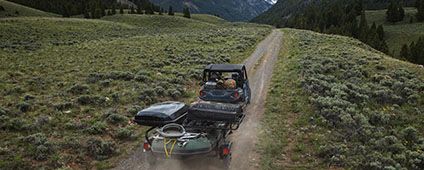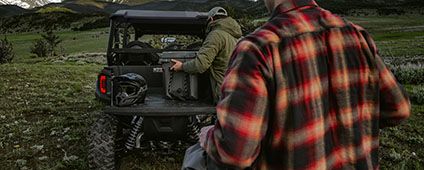 Versatility for Every Adventure
Be ready for anything. 600 lb dumping cargo box, 1,280 lb payload capacity and ability to tow 1,500 lb. So whether you need to haul rocks, carry gear or pull a trailer, with GENERAL you and your crew can do it all.
Explore the 4-seat GENERAL Line-up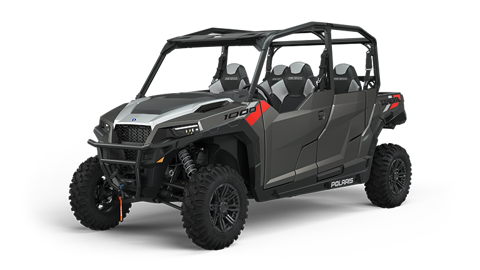 GENERAL 4 1000
Desde
$22,699
Precio de venta sugerido por el fabricante en EE. UU.
Unlock more adventure and bring your crew with the best performance, utility and comfort the industry has to offer in a crossover side-by-side. Equipped with True On-Demand AWD, 100 HP, 600-LB dumping cargo box and 1,500-LB towing capacity. Upgraded trims available.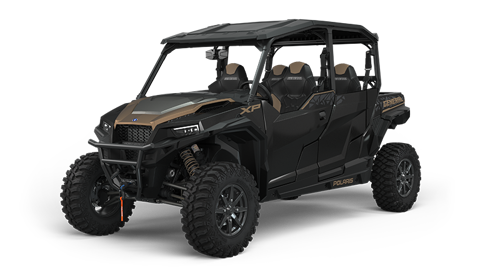 GENERAL XP 4 1000
Desde
$25,899
Precio de venta sugerido por el fabricante en EE. UU.
Share the adventure with your crew. XP is the world's most capable crossover side-by-side. With a 64" stance, 30" Pro Armor tires, high clearance A-arms and Walker Evans Velocity shocks, it will elevate your off-road experience and take you on adventures that break new ground.

We want to make sure you find the perfect adventure rig, use our compare tool to help guide you.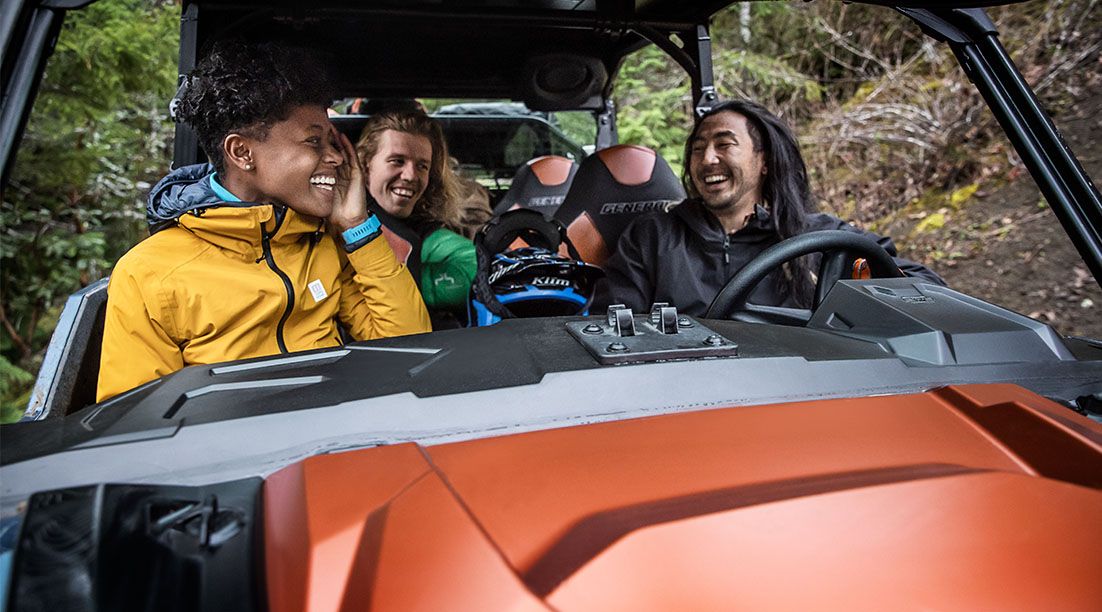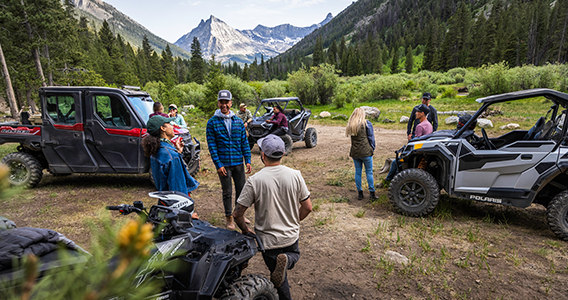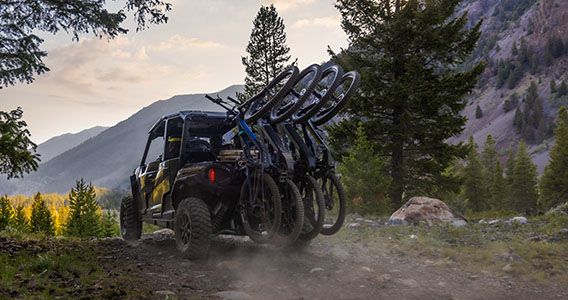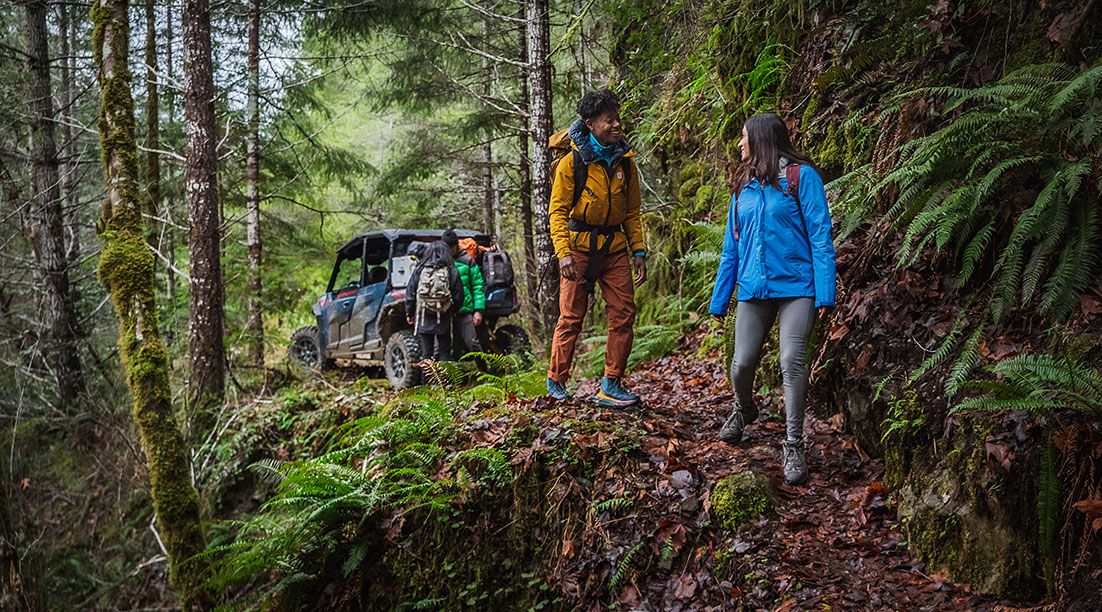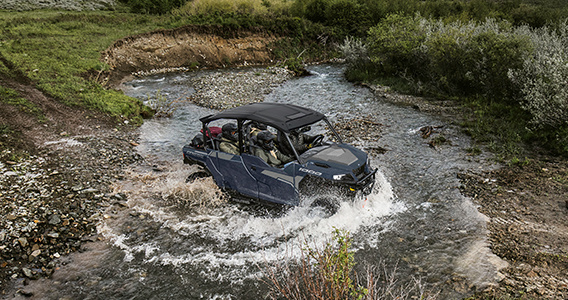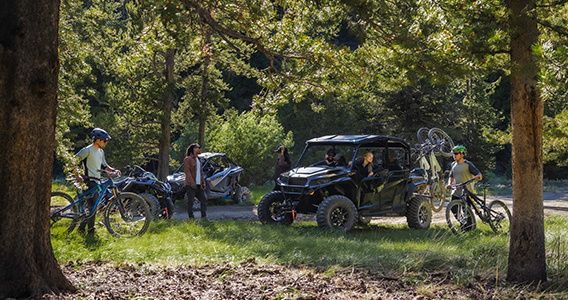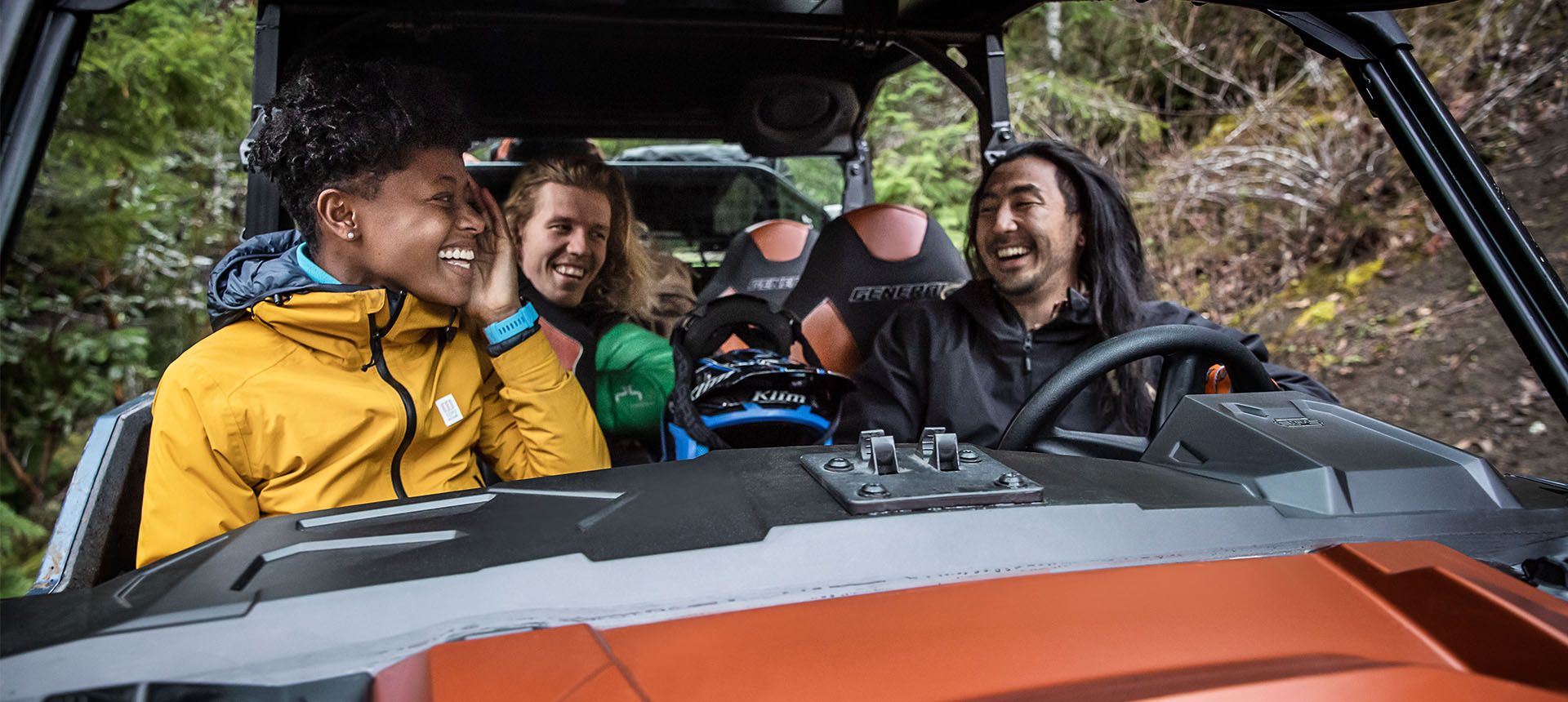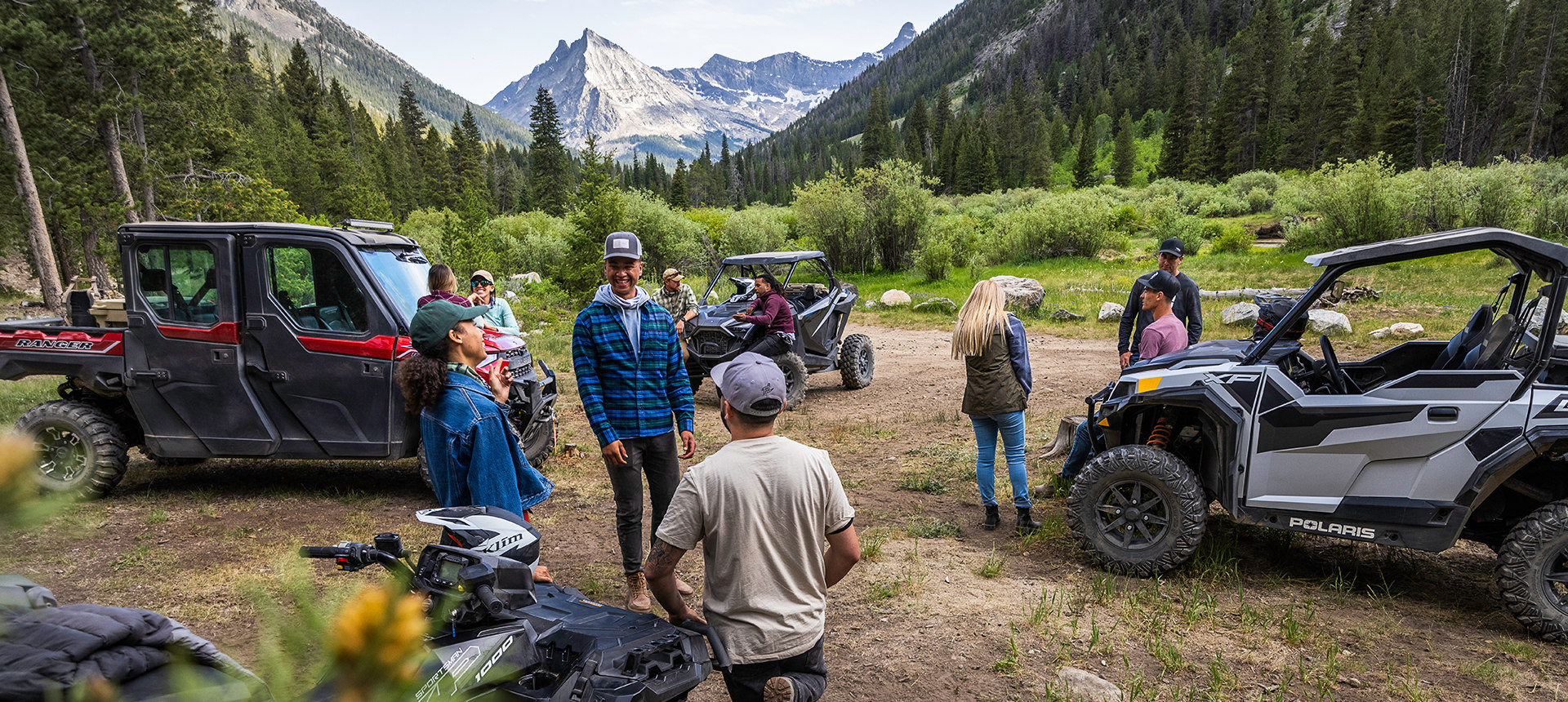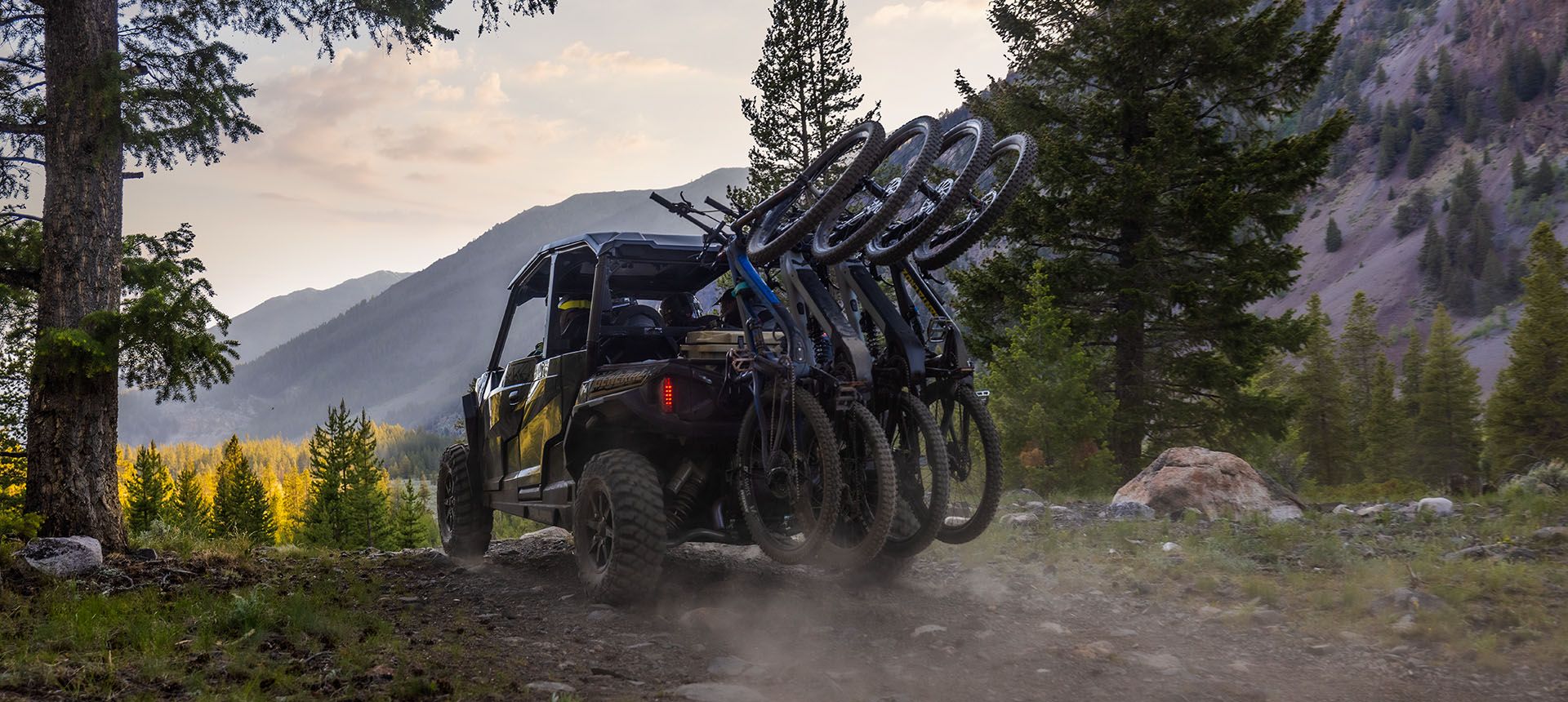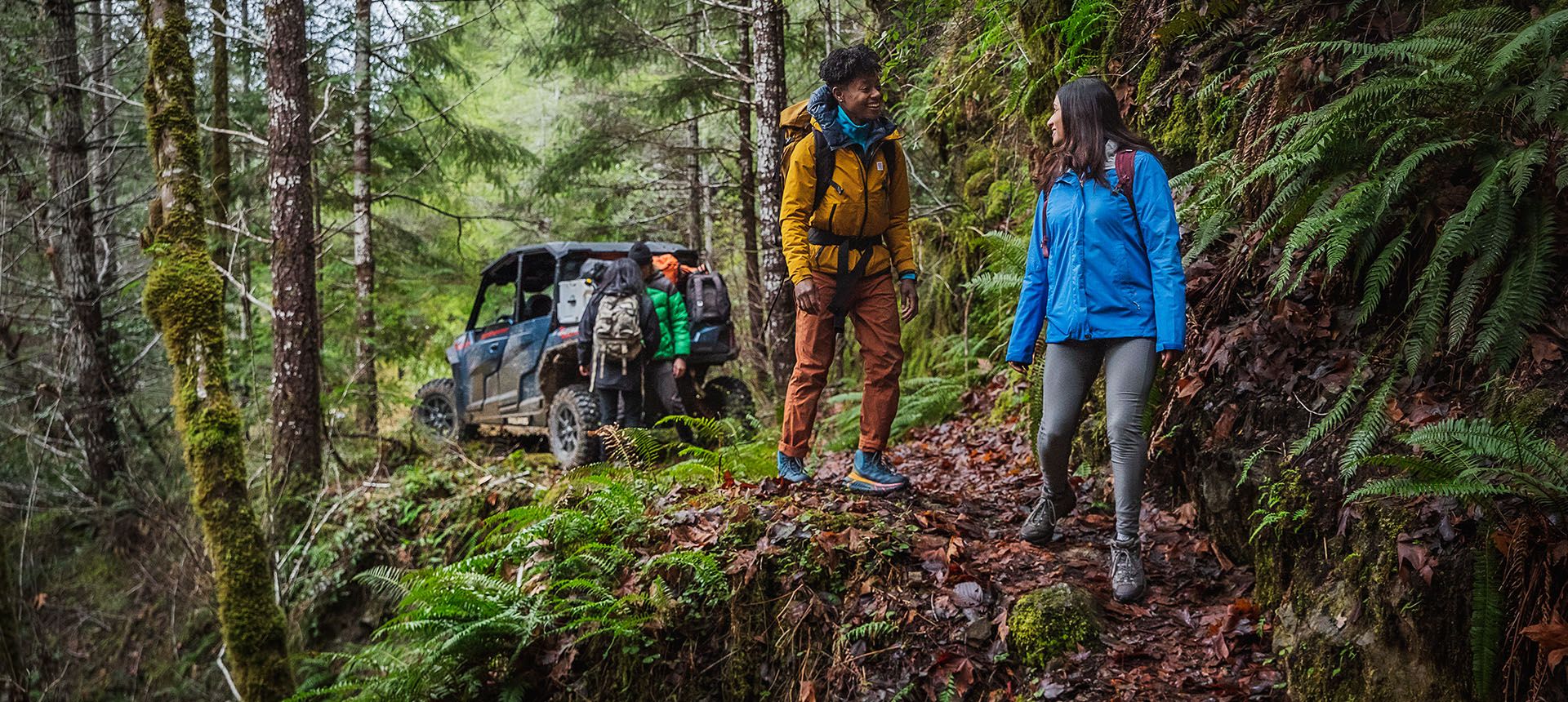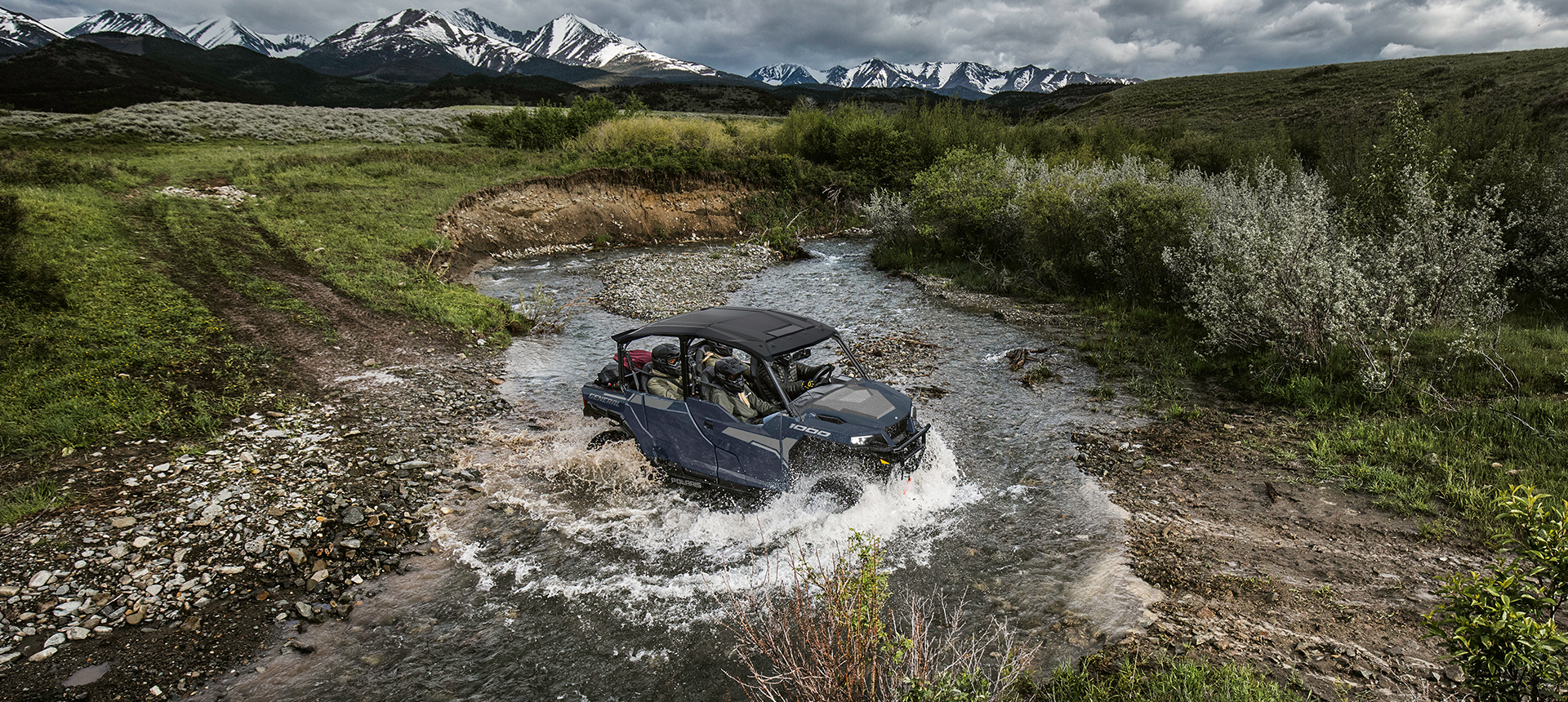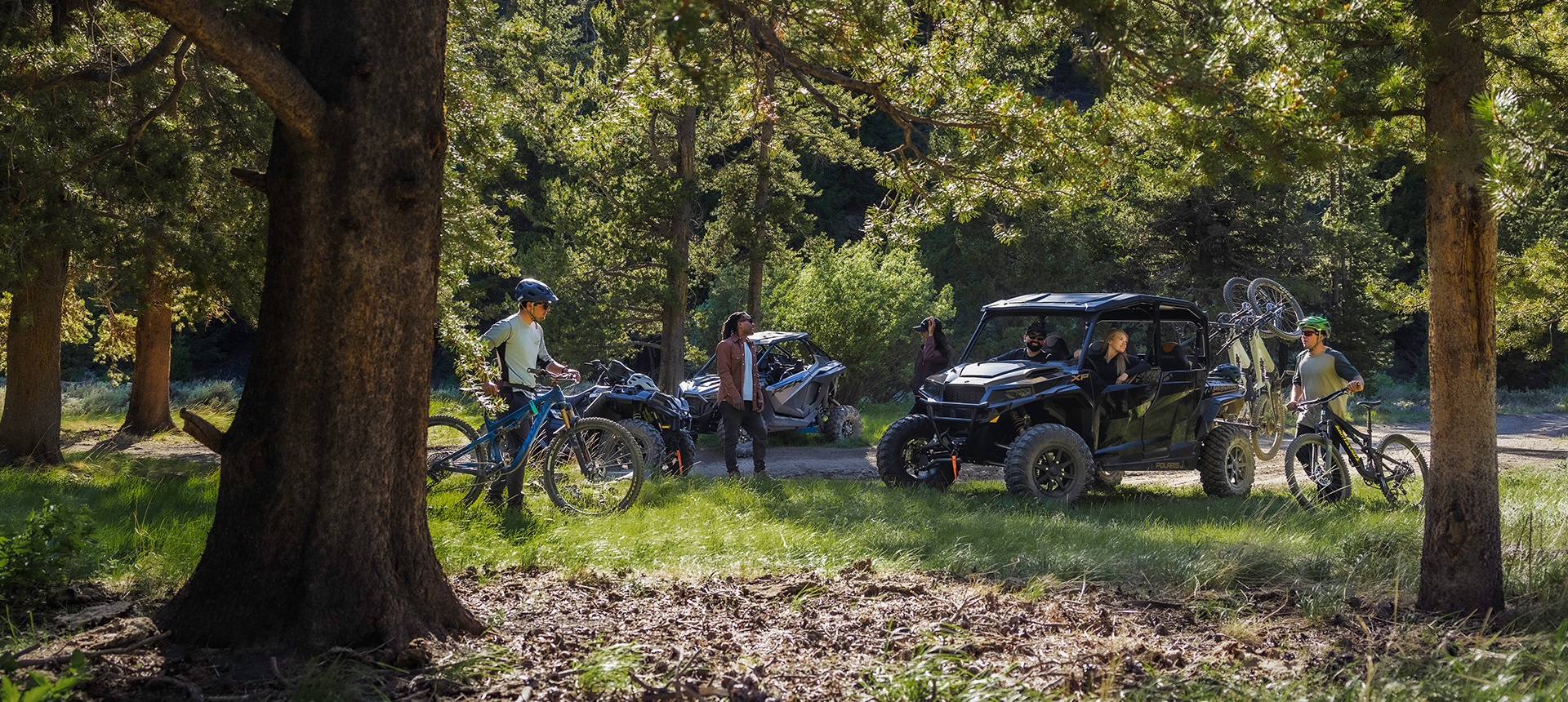 GENERAL 4 Seat Gallery
( / )

¿TIENE UNA PREGUNTA? LLÁMENOS AL 855-390-0890
Nuestros Expertos en productos Polaris están aquí para ayudar. Son nuestros expertos apasionados, hombres y mujeres que viven, respiran y piensan en las actividades al aire libre todos los días. 11 a. m. a 6 p. m., hora estándar del centro (lun. a vie.)

NOT SURE WHICH OFF-ROAD VEHICLE IS RIGHT FOR YOU?
Let us help you narrow down Polaris Off-Road's large selection of vehicles to the one that's just right for your specific needs.
Explore the 2-seat GENERAL Line-up