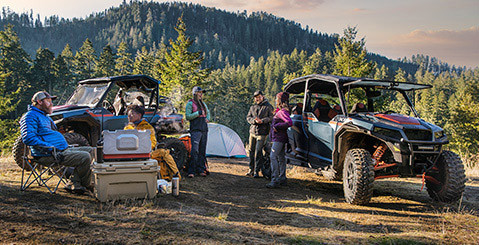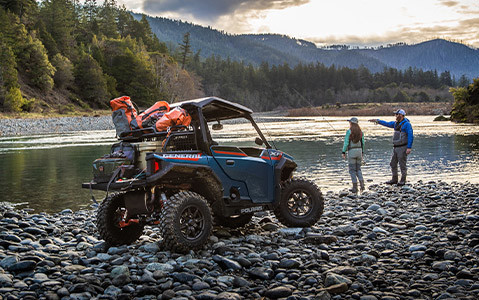 FIND THE RIGHT GENERAL FOR YOU
You'll be prepared for anything the trail throws in your path in the most versatile adventure side-by-side in the industry. Pick from a full family of models to find the right machine for you.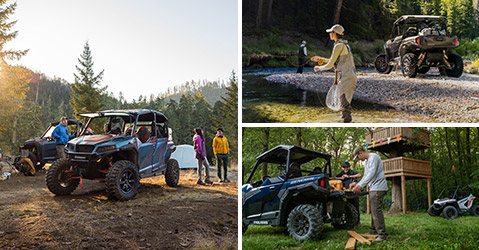 Go Further, Faster in the Best All-Around Adventure Side-by-Side
When you're on track for an epic adventure, the right gear matters. With GENERAL, you can confidently explore the most remote backcountry terrain and tackle the toughest tasks. It's the adventure side-by-side that offers more performance, comfort and versatility than anything else in the class.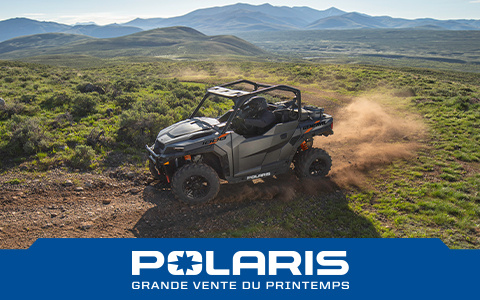 Polaris Summer Sales Event
Everything you need to get after the longest days of summer
PERSONNALISER VOTRE GÉNÉRAL GENERAL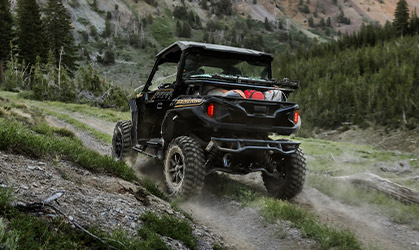 Le bon équipement compte toujours.