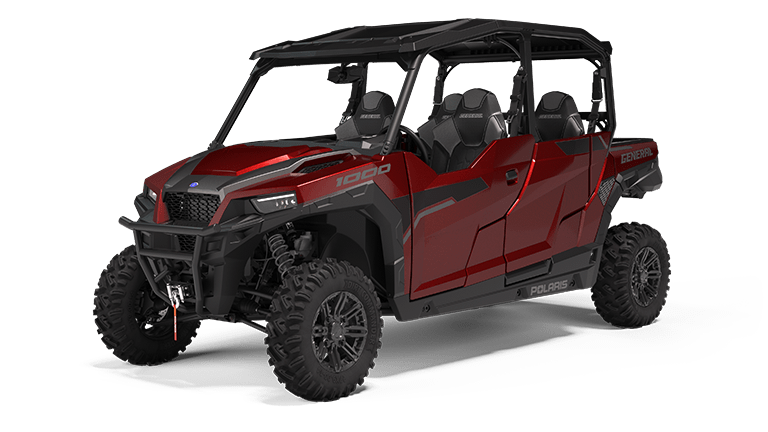 GENERAL 4 1000
À partir de
27 199 $
PDSF (CA)
Share in the adventure. Class-leading performance & utility with unmatched comfort mile after mile.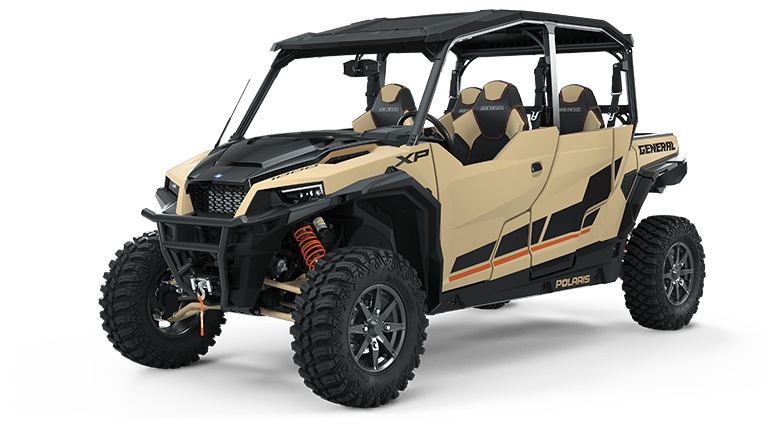 GENERAL XP 4 1000
À partir de
31 199 $
PDSF (CA)
Performance exceptionnelle. Polyvalence exceptionnelle. Ce qui se fait de mieux pour toutes les aventures en famille.
Vous avez du mal à prendre une décision?
Nous voulons nous assurer que vous trouvez le véhicule idéal pour votre aventure, utilisez notre outil de comparaison pour vous guider.