Filtrer vos résultats par véhicule
Aucun enregistrement trouvé pour la recherche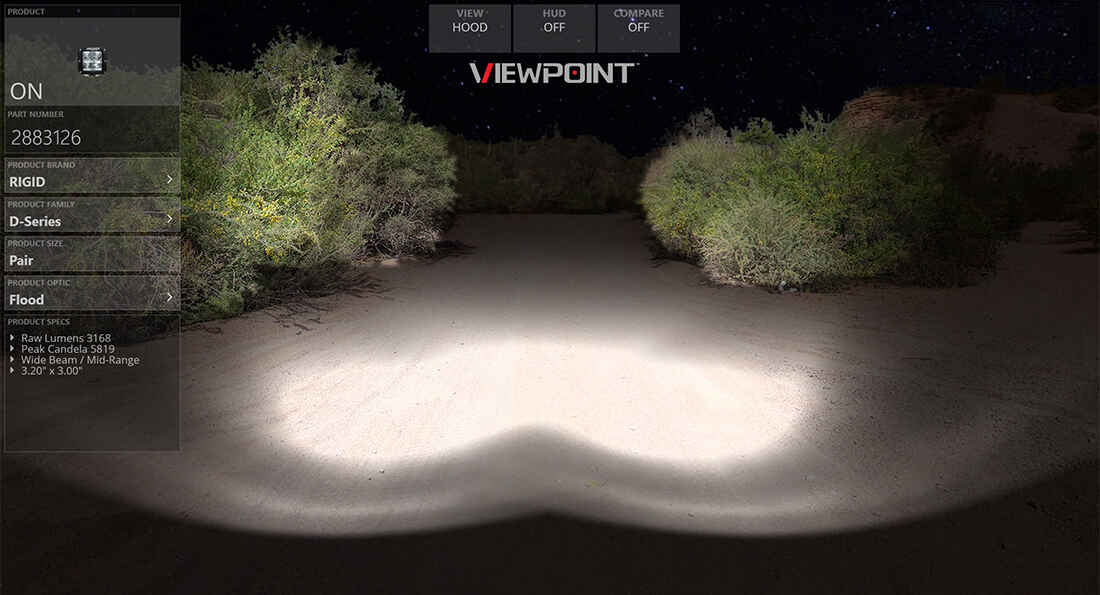 View and Compare
Try the new ViewPoint tool to simulate lights in a real world scene and find out which solution is best for you.
Affichage de 1 - 24 de 30
Built and Tested Tough
Polaris GENERAL™ Light Bar Mounts, LED Lights and Headlights are built and designed for rugged durability with superior performance. Our lights are tough and are tested for strong performance under extreme conditions. The Pro Armor® LED Spot Light comes with an extra-large heat sync for longer-lasting and more-efficient LED performance. Sealed housing keeps out both water and dust.


Illuminate Your Polaris GENERAL™
Along with enhanced utility and versatility, installing a Polaris GENERAL™ light to your UTV adds significant style to your ride. Look your best while you're off-roading and avoid surprises with an extended field of vision and a clear line of sight.


Light Up the Night and Enjoy the Ride
From Swivel Lights, LED Adjustable Headlights, and LED Spot Lights to Flood Lights and more, Polaris® carries numerous different types of lights for the Polaris GENERAL™ UTV. For the rest of your Polaris GENERAL™ needs, visit our Apparel, Accessories and Parts & Service pages for more ways to customize your experience.